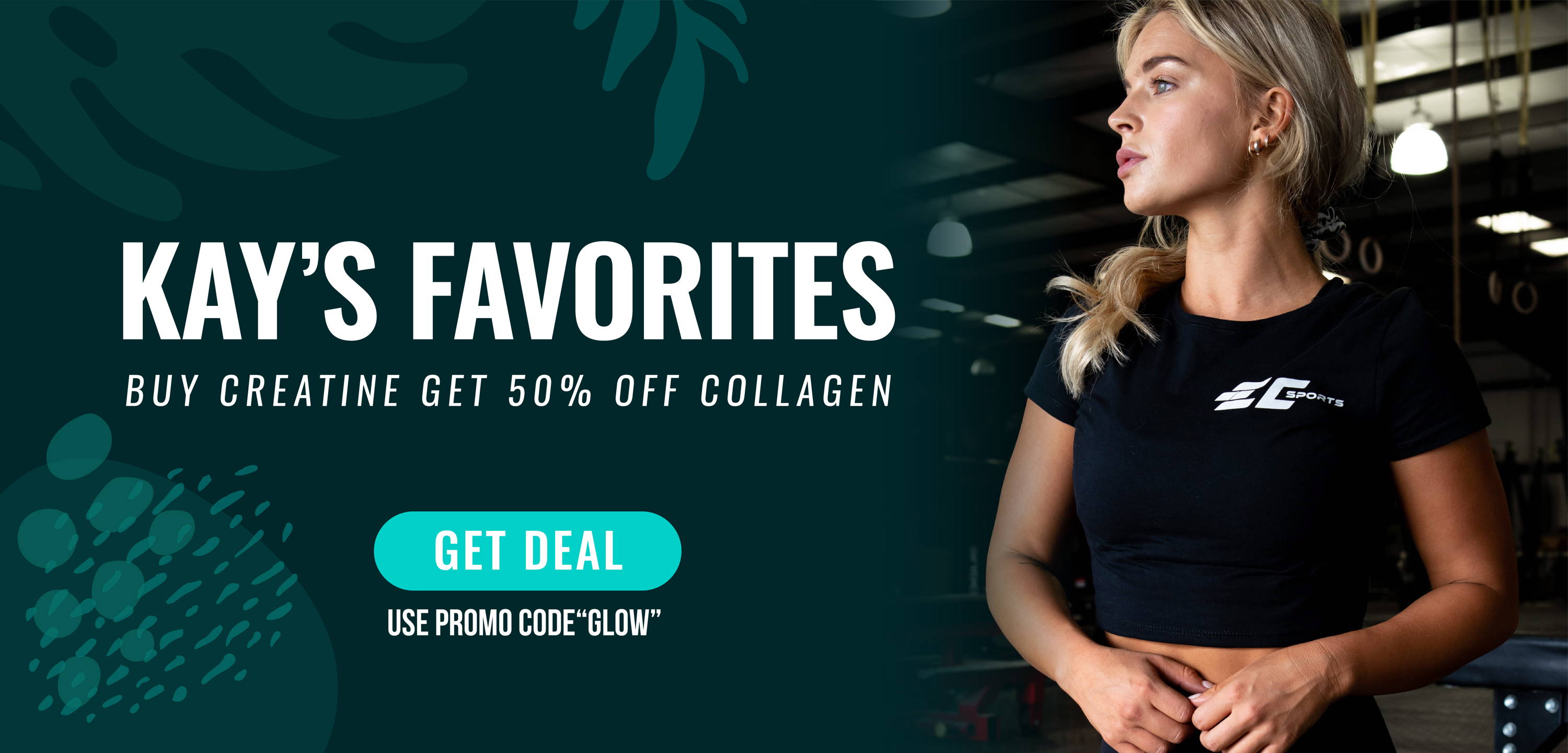 Benefits of Collagen + probiotic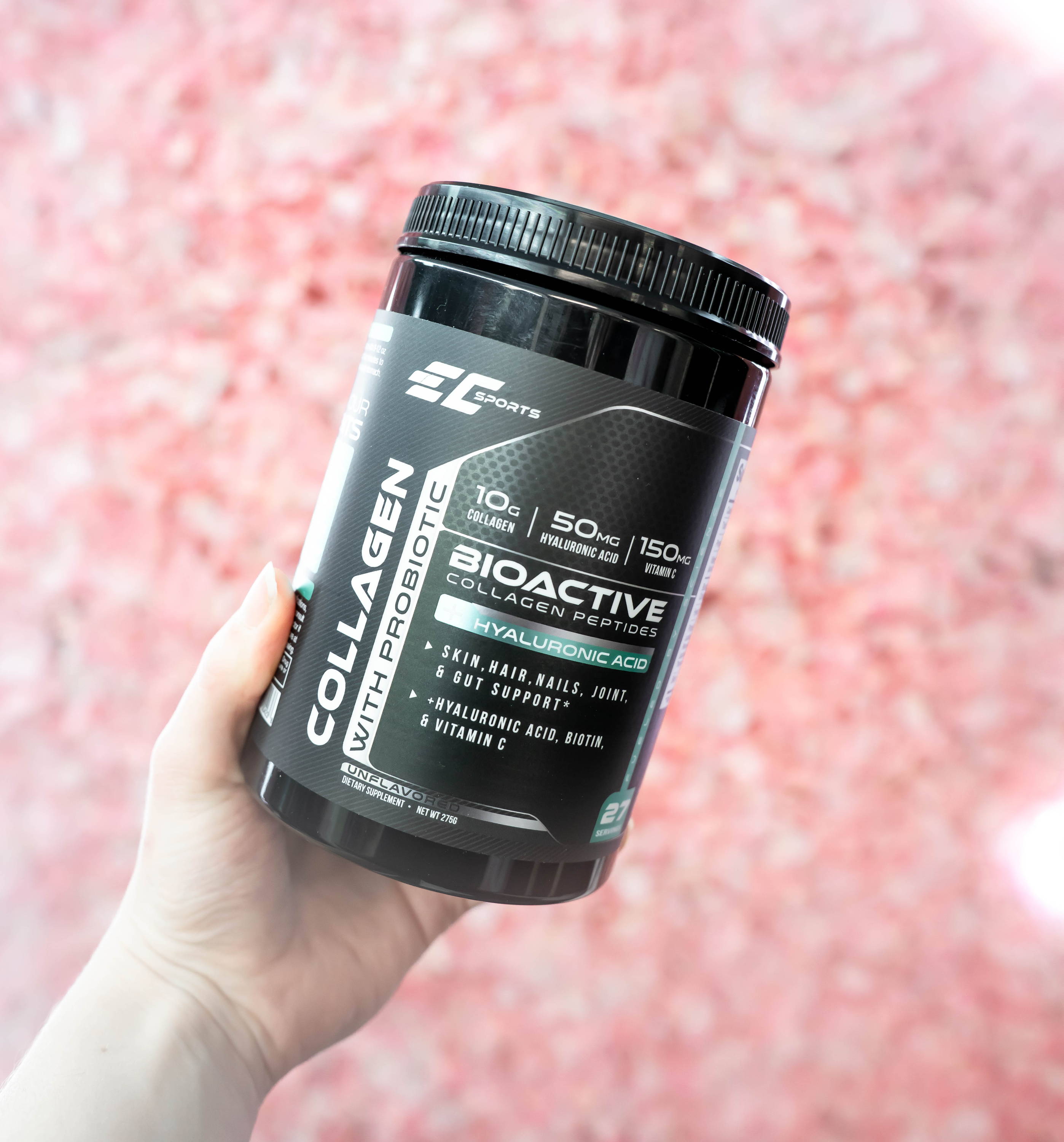 collagen helps support our skin health, elasticity, nail strength, and hair health. As well, our formula has vitamin c, biotin, and hyaluronic acid to help support skin health.
collagen helps support a healthy gut health and we've added in probiotics to also support gut health
joint health & muscle recovery
collagen contains amino acids that help support strong joints and help with muscle recovery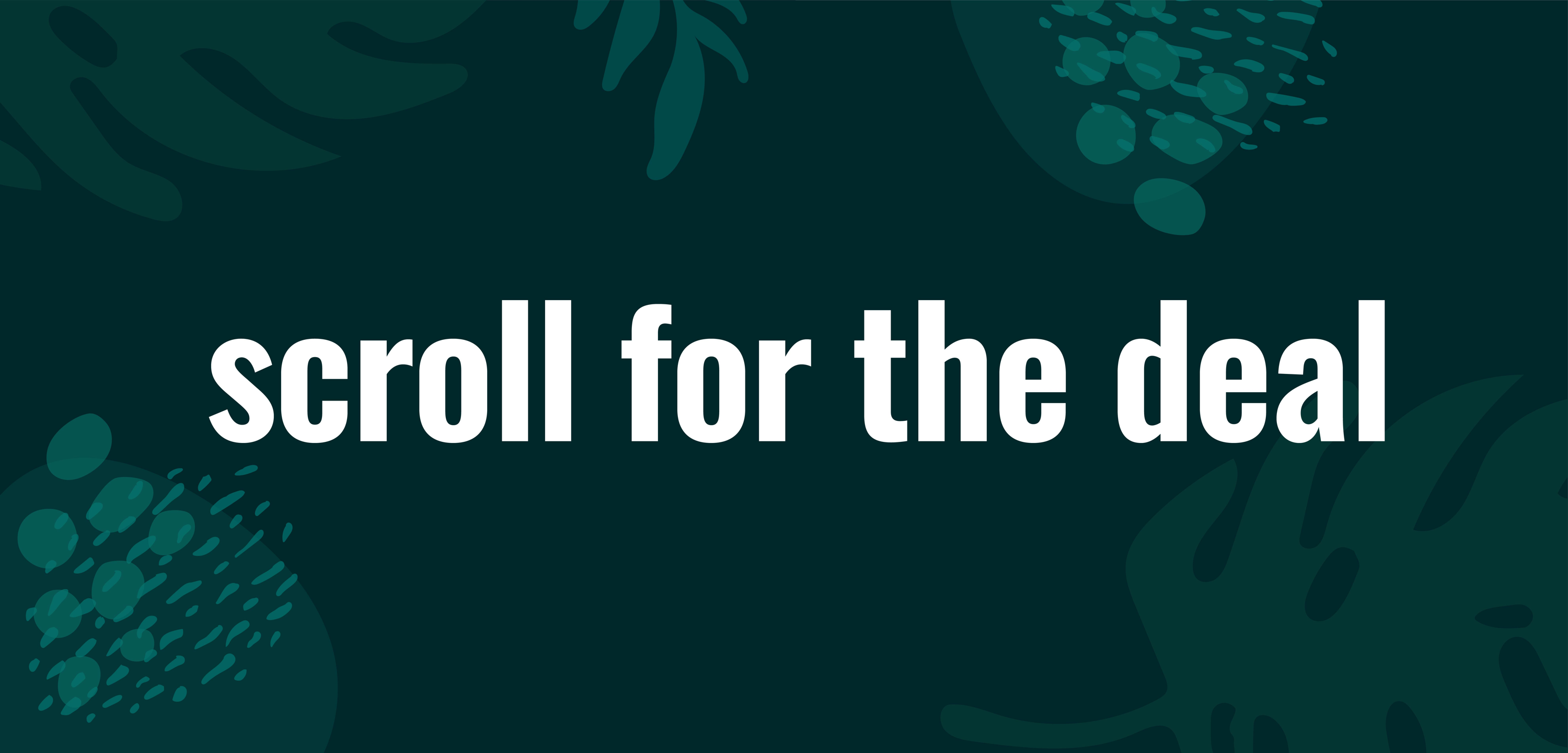 step 1: ADD creatine to your cart
STEP 2: ADD COLLAGEN TO YOUR CART
STEP 3: Use promo code "glow"
for 50% off collagen