25% OFF WITH CODE "SUPERFOOD"
LOVE IT OR IT'S FREE GUARANTEE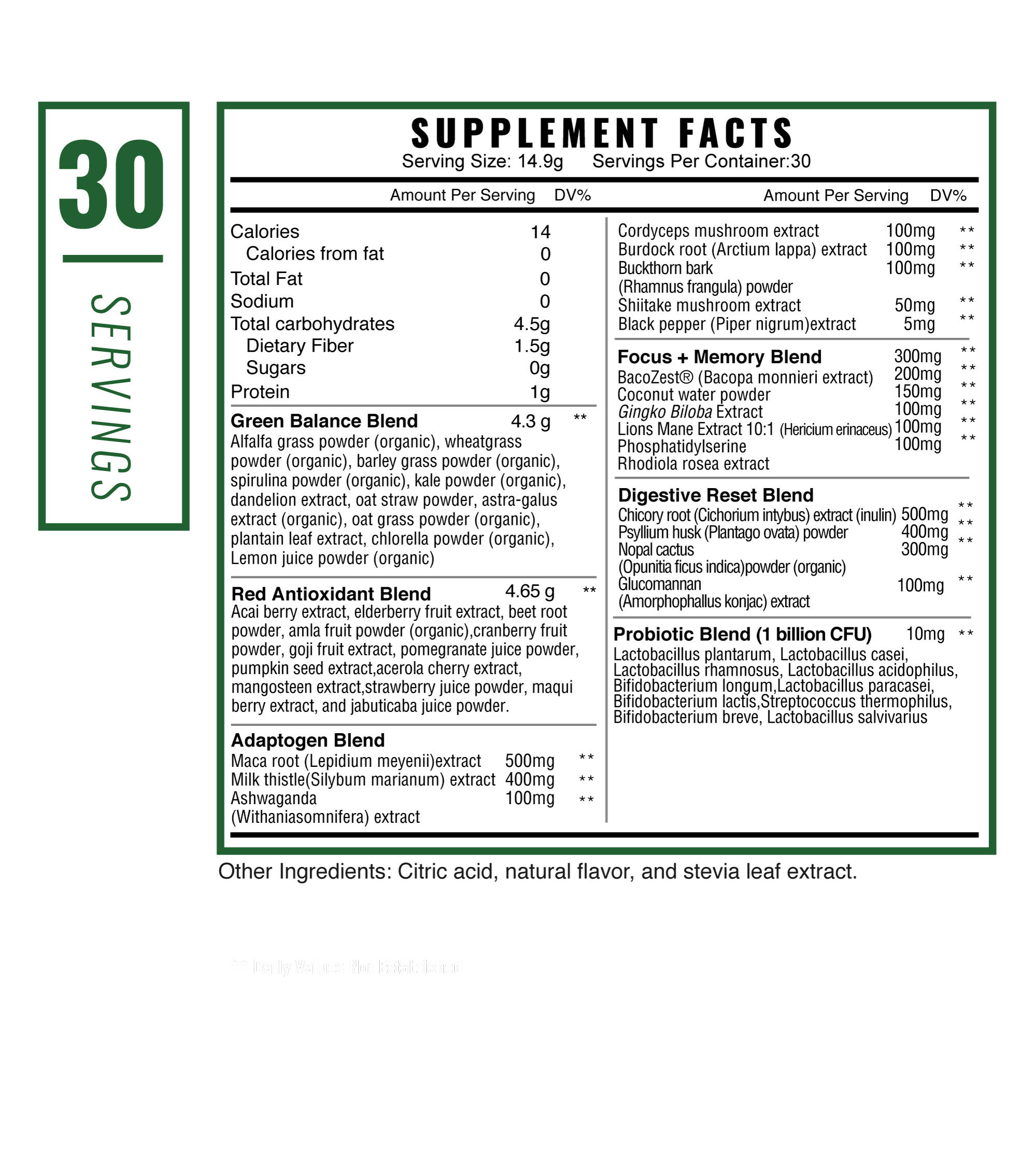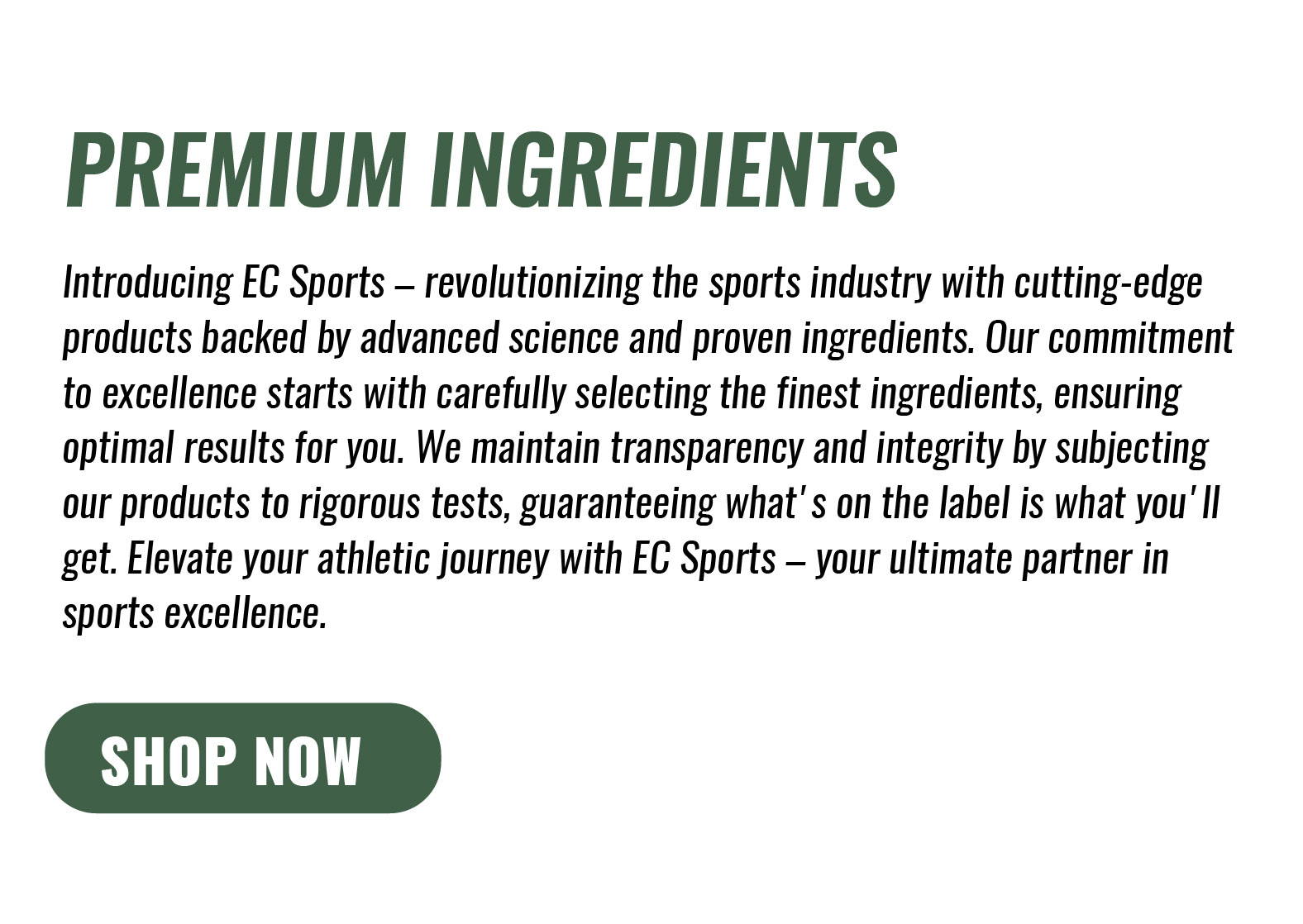 REAL REVIEWS FROM REAL CUSTOMERS
"I've tried so many greens/reds products (no seriously like every brand.) These hands down have the most benefits and taste so good I actually look forward to them every day! "
"My body is sensitive to alot of the nootropics out there. This one is more natural and with the super food and probiotic blend, this is a one stop shop. After mixing this into my smoothie I feel a natural energy, calmness, and focus to get my work done. If you have a hard time dealing with L tyrosine or caffeine and care about your overall health and gut BUY THIS NOW!
"Very well formulated and great tasting! I starting using this product to help me gain better nutrition as I am often so busy, I fail to take care of myself nutritionally. I use this product in my daily smoothies to help me feel SUPER! The mental boost blend helps me with focus throughout the day and is very beneficial. I am very happy I bought this product and highly recommend it! "
Good taste and great value
"Taste is solid. Plus the ingredients are top notch and provides a great value versus competitors."
"Purchased this about a month ago, this stuff rocks! Great clean energy and mental clarity that lasts through morning to mid afternoon. Seems to give me an uplifting mood and enhances my focus when chained to the computer working. Highly recommend and will be purchasing much more"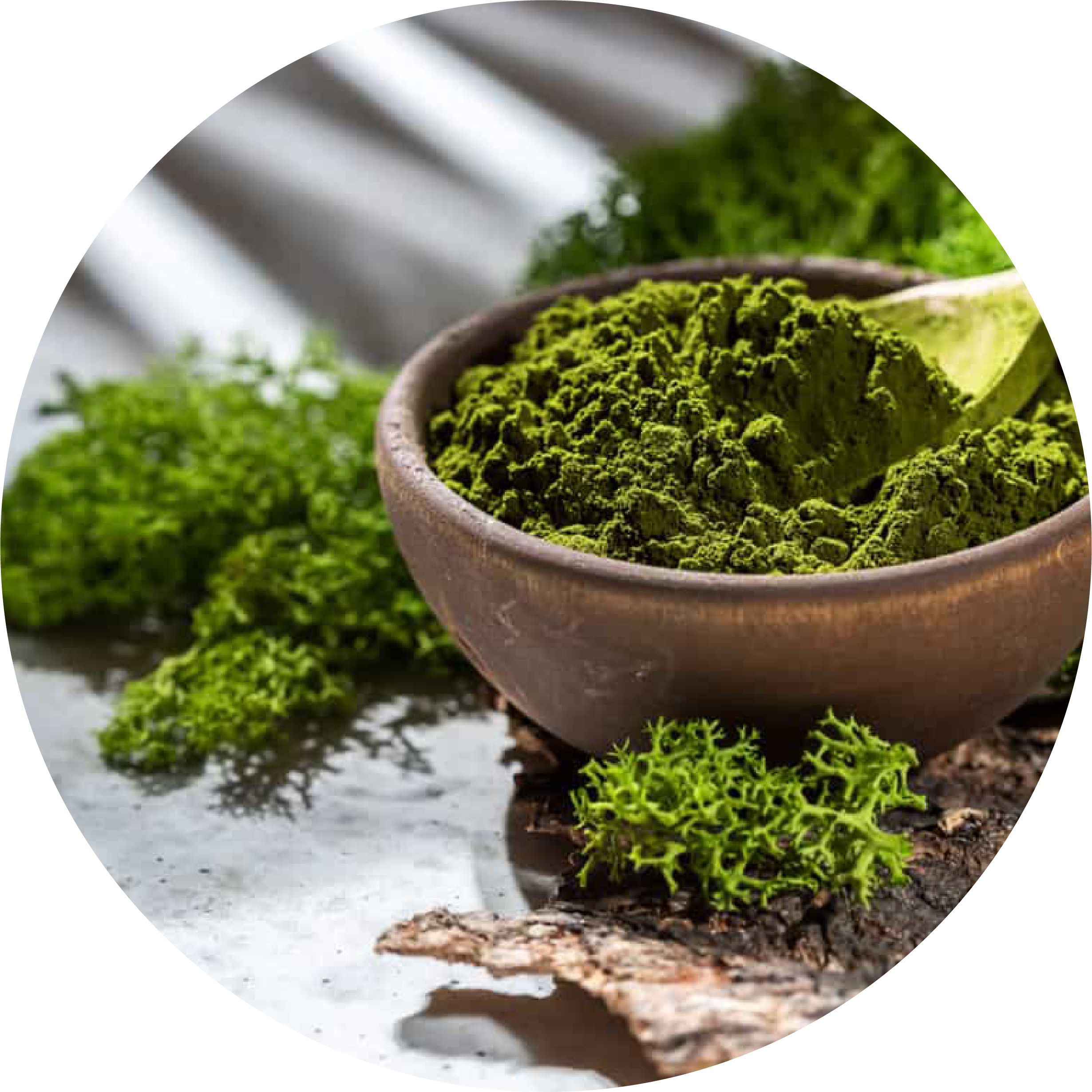 Experience a powerhouse of health benefits with our organic blend of alfalfa grass, wheatgrass, barley grass, spirulina, kale, dandelion extract, oat straw, astragalus extract, oat grass, plantain leaf extract, chlorella, and lemon juice powder. Help enhance your immune system, support detoxification, improve digestion, and increase your nutritional intake with this potent combination.
Fill nutritional gaps | Detoxification and digestion support | Immune support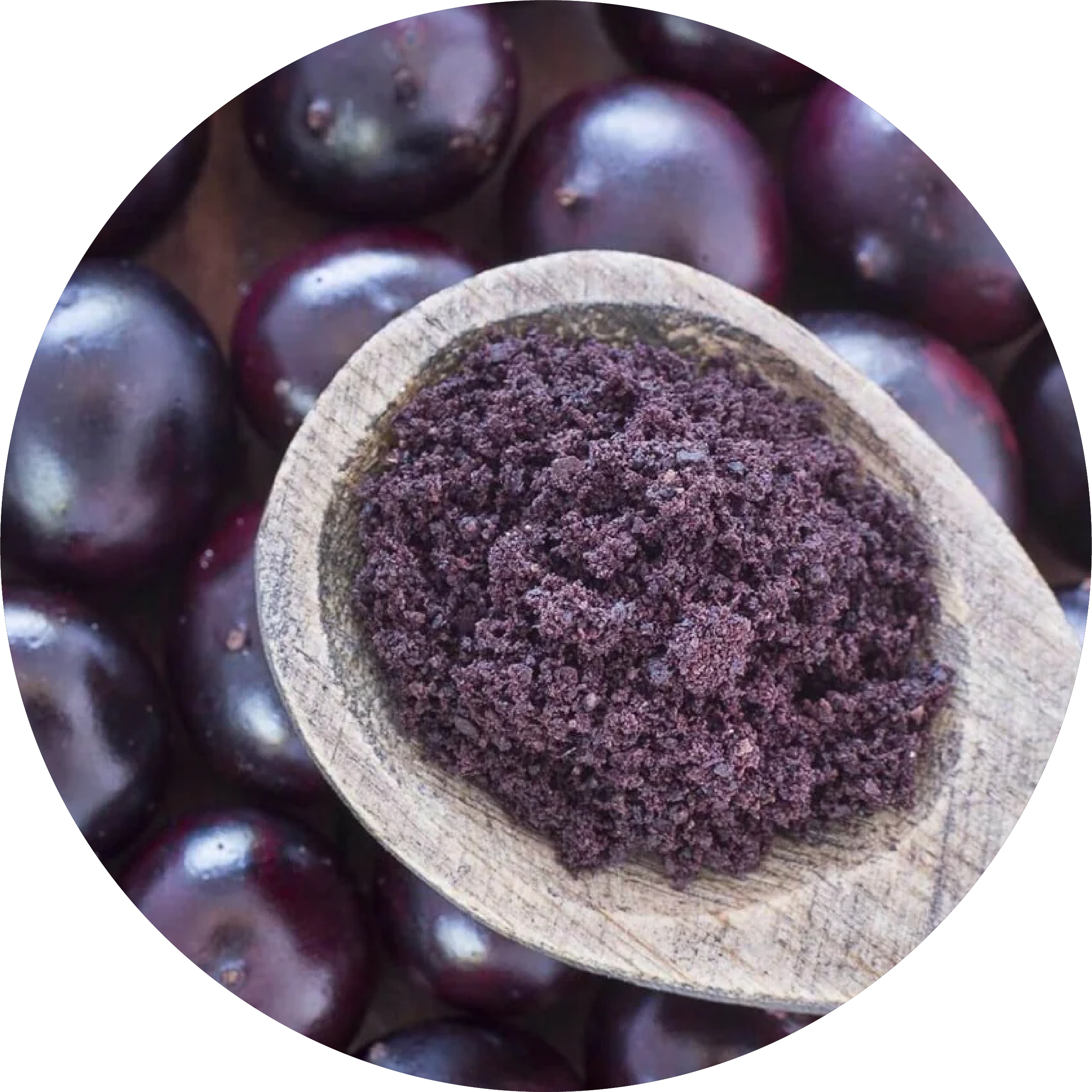 Experience the health-boosting power of our Red Antioxidant Blend. Packed with acai berry extract, elderberry fruit extract, beet root powder, and more, this potent combination provides a wealth of antioxidants, vitamins, and minerals to support immune function, protect against oxidative stress, and promote overall well-being.
Powerful antioxidants | Overall well-being | Immune support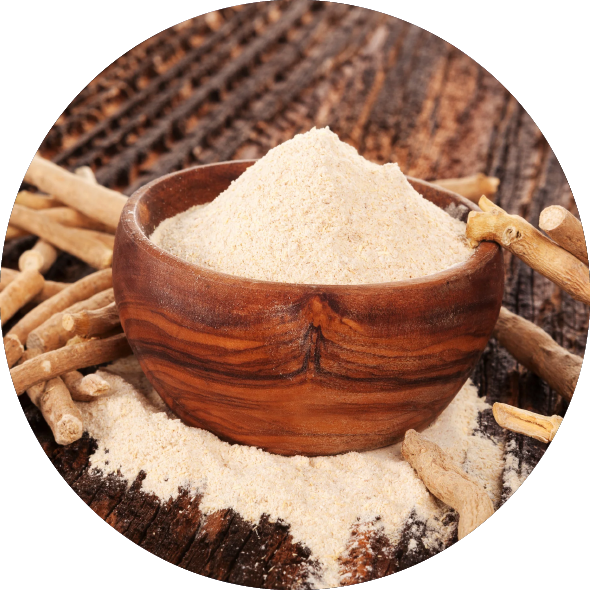 Experience the holistic benefits of our powerful blend featuring Maca Root extract, Milk Thistle extract, Ashwagandha extract, Cordyceps mushroom extract, Burdock root extract, Buckhorn bark powder, Shiitake mushroom extract, and Black pepper extract. This carefully crafted combination supports hormone balance, liver health, stress management, energy, immune function, detoxification, and nutrient absorption for overall well-being.
Stress management | Overall well-being | Energy support | Hormonal balance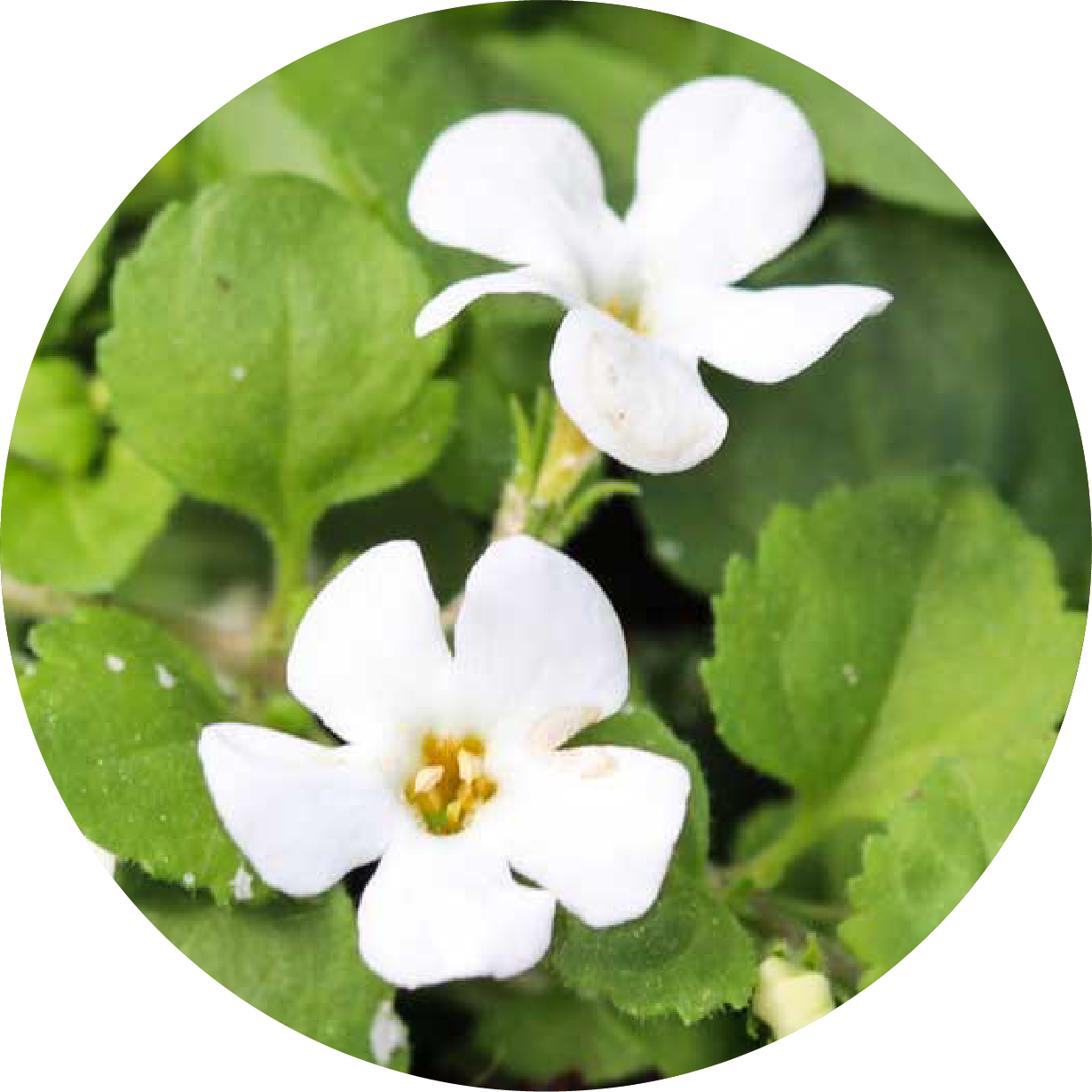 Elevate your brain health with our carefully formulated blend of Bacozest® (Bacopa monnieri extract), Coconut water powder, Gingko biloba extract, Lions Mane Extract, Phosphatidylserine, and Rhodiola roseas extract. This powerful combination supports cognitive function, memory, mental clarity, stress reduction, and overall brain performance.
Mental clarity| Cognitive function | Memory | Stress management

Revitalize your digestive health with our blend of Chicory root extract (inulin), Psyllium husk powder, Nopal cactus powder, and Glucomannan extract. This carefully crafted combination supports optimal digestion, promotes regular bowel movements, and aids in weight management.
Optimal Digestion| Regularity | Weight management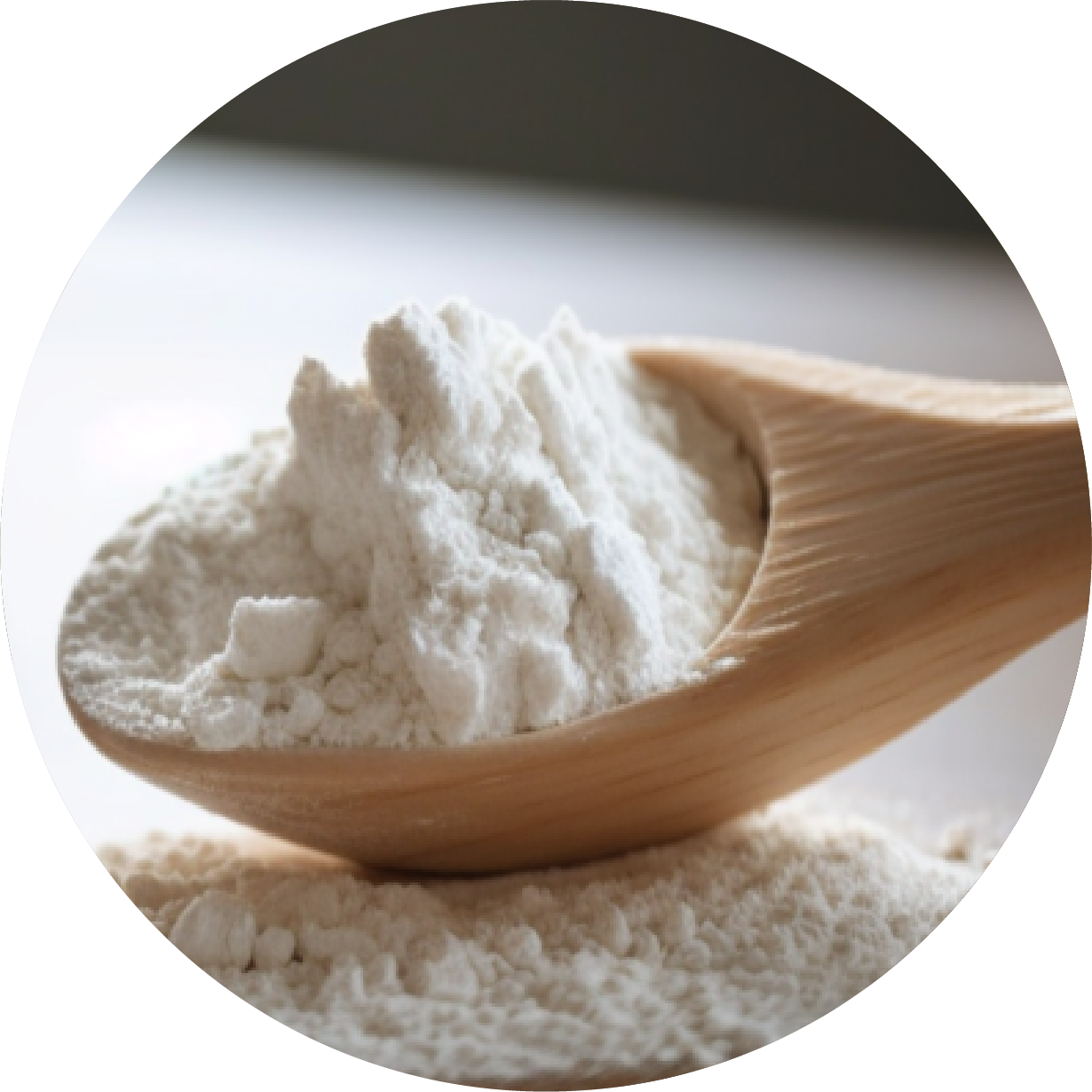 Support your gut health with our expertly formulated blend of essential probiotic strains. This powerful combination promotes a healthy gut flora balance, supports digestion, and contributes to overall intestinal well-being.
Digestion| Healthy gut flora | Intestinal well-being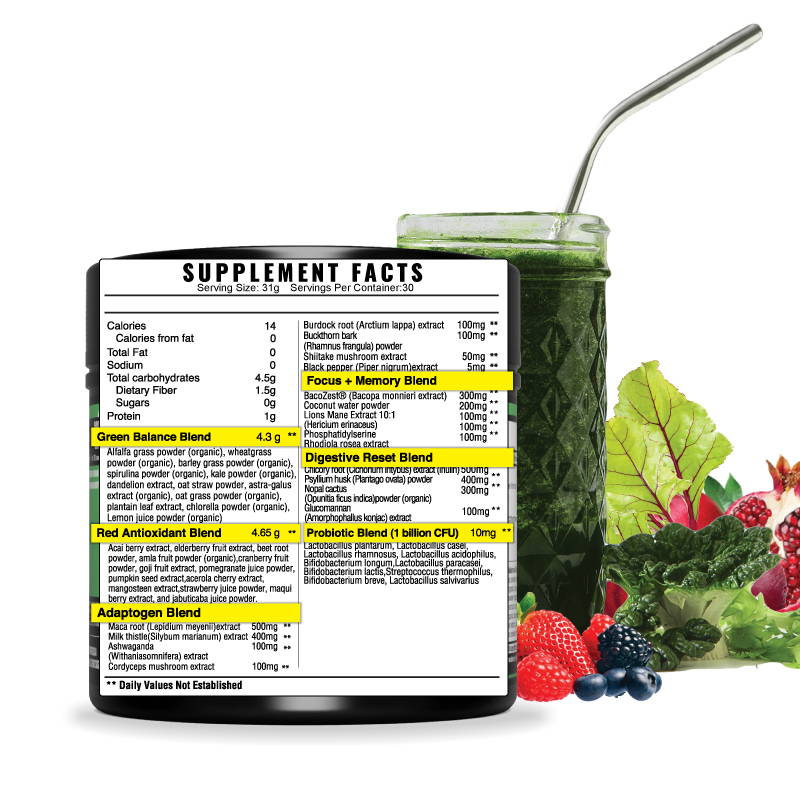 POWERFUL BLEND OF
SUPERFOODS IN EVERY CUP
Greens N' Reds Superfoods contains 42 superfoods that support gut health, brain health, a healthy inflammatory response, and your bodies response to stress.
✓ Supports a Healthy Gut and Digestion
✓ Helps Boost Brain Power, Focus, & Energy
✓ Promotes Whole-Body Antioxidant Boost
✓ Supports a Healthy Inflammatory Response
ALL-IN-ONE NUTRITION
GUT HEALTH - brain health - inflammatory support
Supercharge your health with 42 superfoods full of nutrients that aren't apart of our everyday diet plus 4 specialized blends to support mind and body health.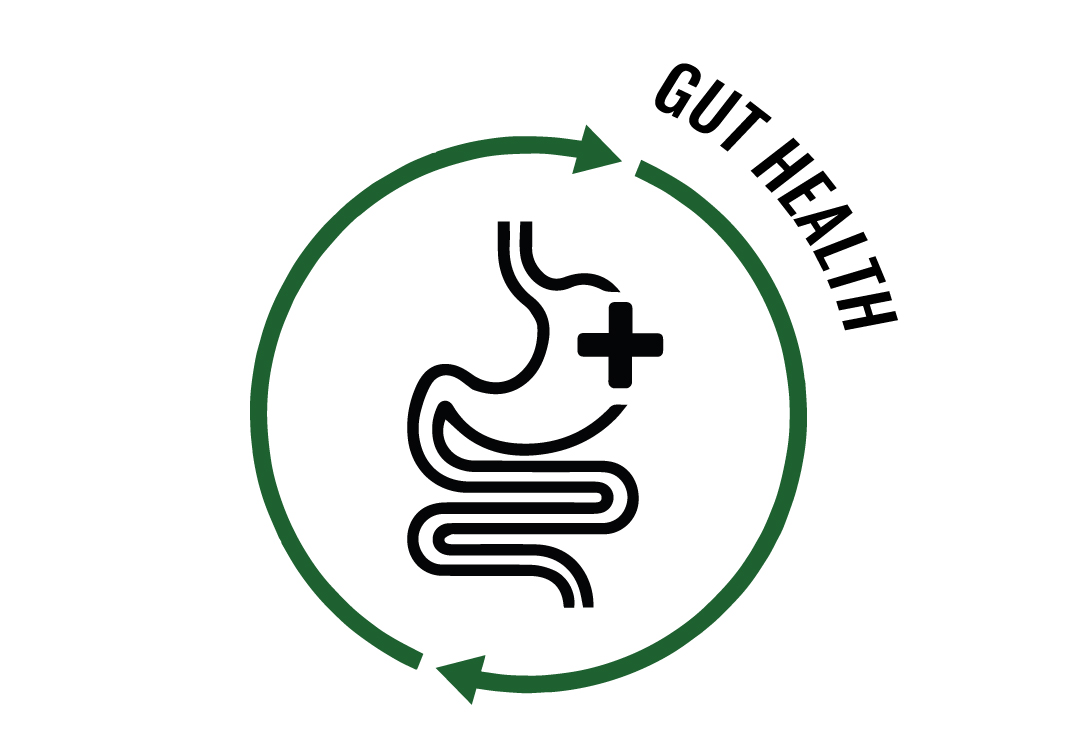 AIDS IN HEALTHY DIGESTION
Our Digestive Reset blend with probiotics aids in healthy everyday digestion and helps improve nutrient absorption.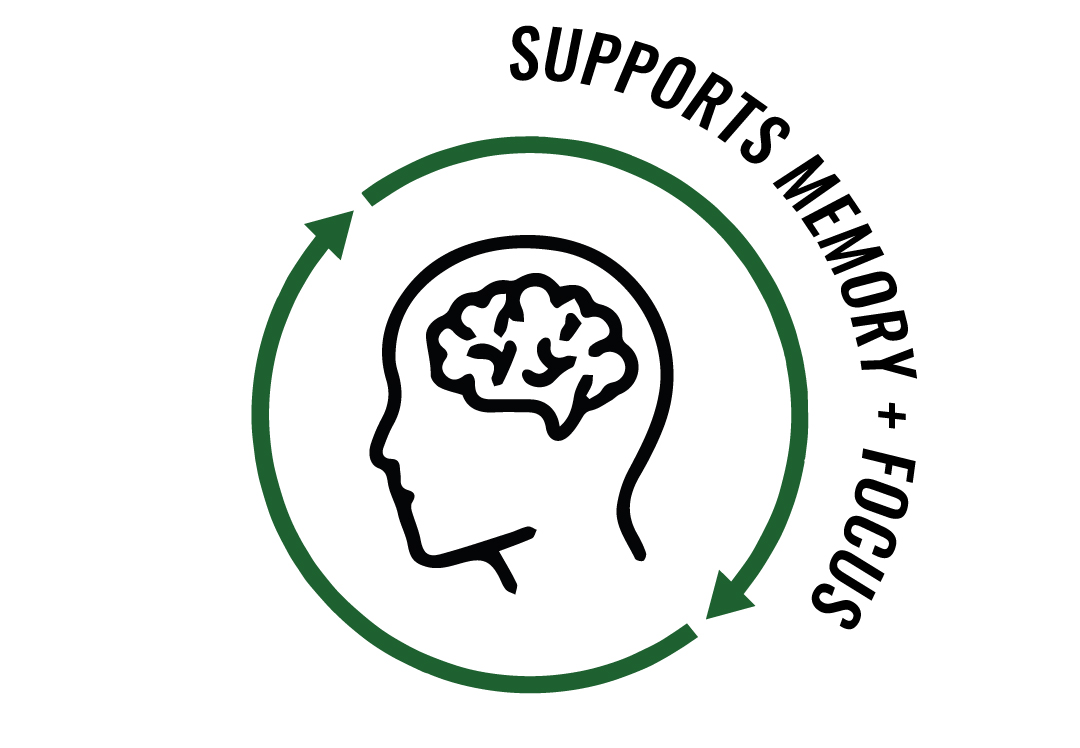 MEMORY, FOCUS, AND OVERALL BRAIN HEALTH
Contains our cutting-edge mental boost blend with clinically studied ingredients that support memory, focus, mood, and overall brain health.*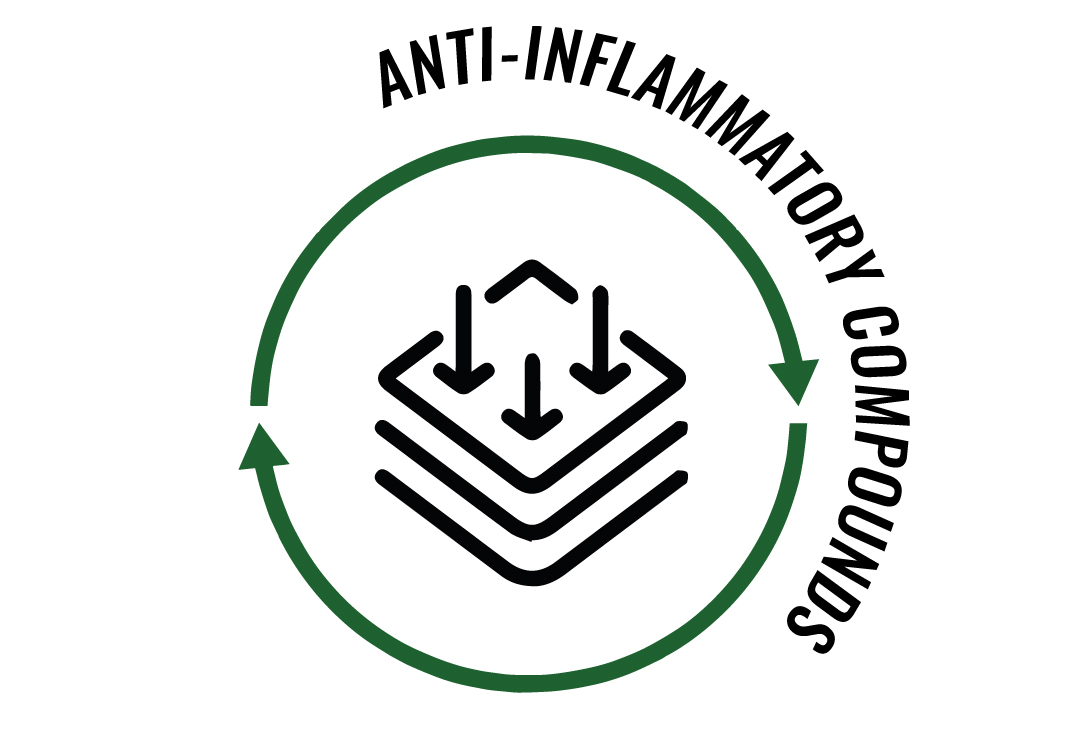 SUPPORTS A HEALTHY INFLAMMATION RESPONSE
The combination of plants and antioxidants help all throughout the body and supports a healthy inflammatory response .*
SUPERCHARGE HEALTH, ENERGY, AND FOCUS
WITH 1 SCOOP DAILY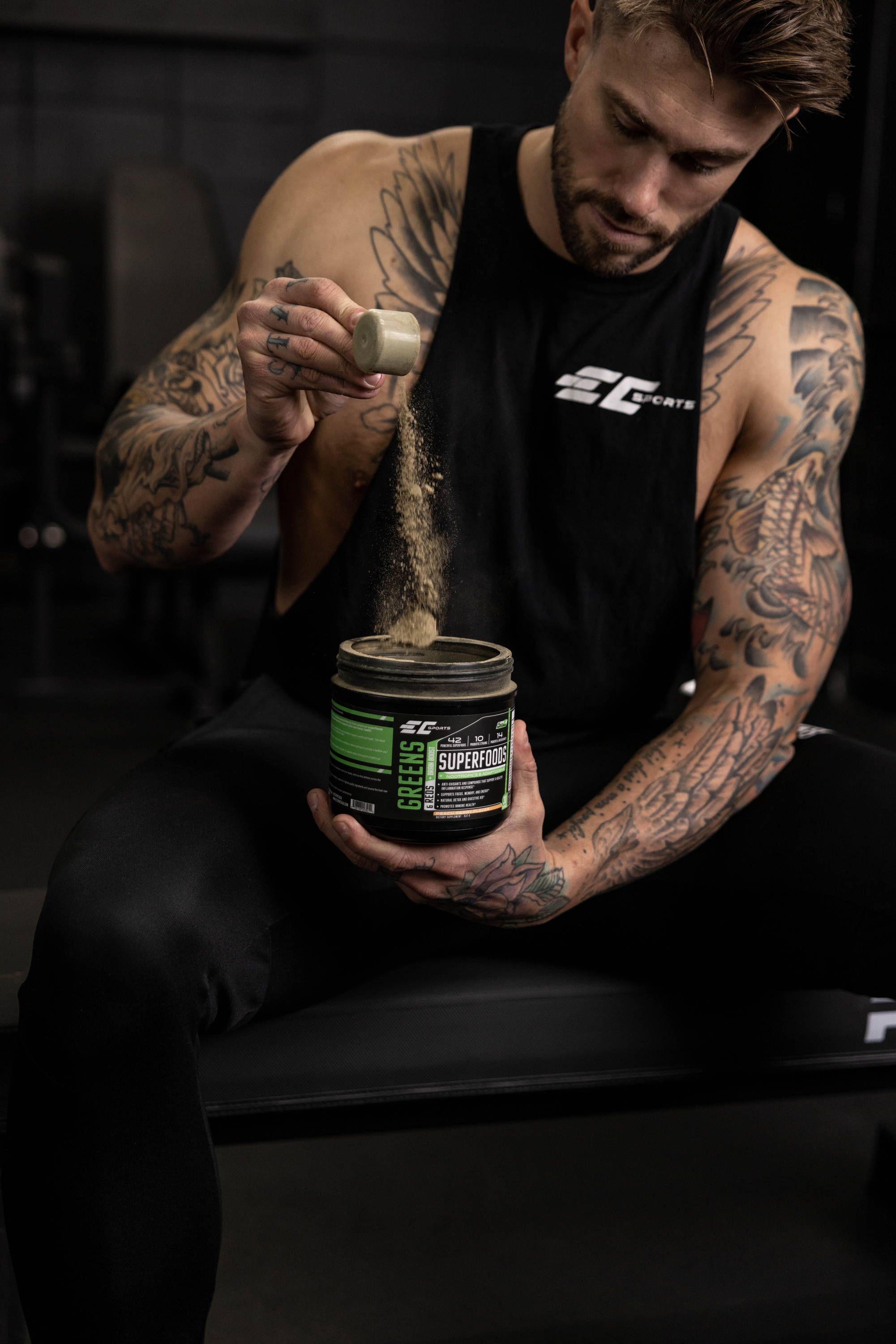 42 GREENS + SUPERFOODS IN SECONDS

Enjoy the mind and body benefits of ingesting the powerful blend of greens, reds, antioxidants, and adaptogens

Get ready for laser-sharp mental focus! Our mix of superfoods and nootropics will helps boost brainpower.*

Our greens, reds, nootropics, antioxidant, and adaptogen blend help boost your energy levels, immune system, and support a healthy inflammatory response all at once.*

Our digestive reset blend paired with probiotics helps with healthy digestion and enhanced absorption of the superfoods, promoting a healthy gut microbiome and less digestive discomfort
You've got questions, We've got answers
Is Greens and Reds Superfood Vegan?
Yes! Greens & Reds Superfood + Brain Boost is vegan and uses 100% natural ingredients
Is Greens & Reds + Brain Boost 100% natural?
Yes! Greens & Reds + Brain Boost uses is made using 100% natural ingredients and our Greens Blend is Organic
What does your 60 Day Money Back Guarantee Mean?
This means if you are not satisfied with your purchase we will refund your order 100%