25% OFF NEW YEAR DISCOUNT- PROMO CODE:NEWYEAR
CONVENIENTLY PACK IN YOUR DAILY MICRONUTRIENTS
WITH THE BEST TASTING SUPERFOOD POWDER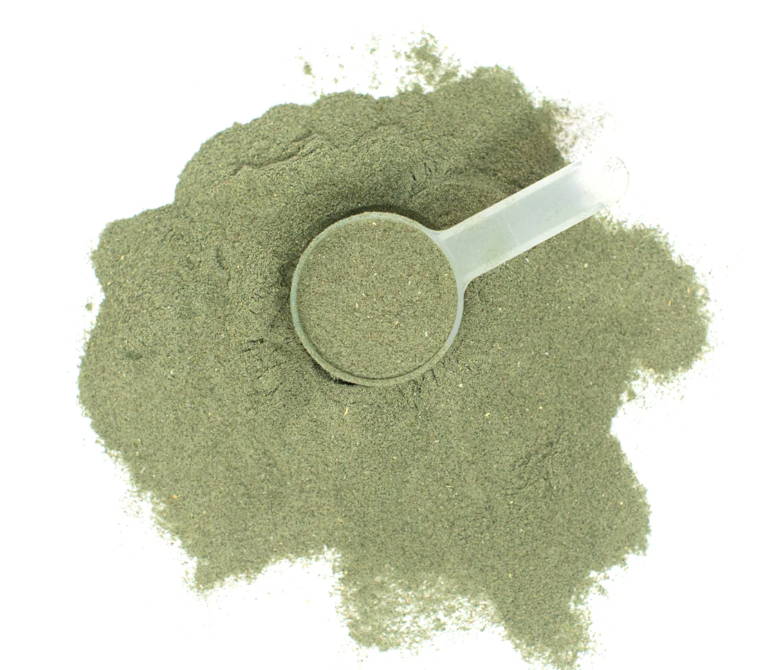 Greens & Reds Superfood powder is an advanced superfood formula that uses nutrient dense blends to fill the gaps in your diet and provide you with the micronutrients you need to optimize your health. Paired with our advanced superfood blend we have also added a digestive health blend, an adaptogen blend, and a mental boost blend so you can feel and perform at your best everyday.
HOW greens n' reds Superfood powder works:
Improves Cognitive Functions
Improves Digestive Health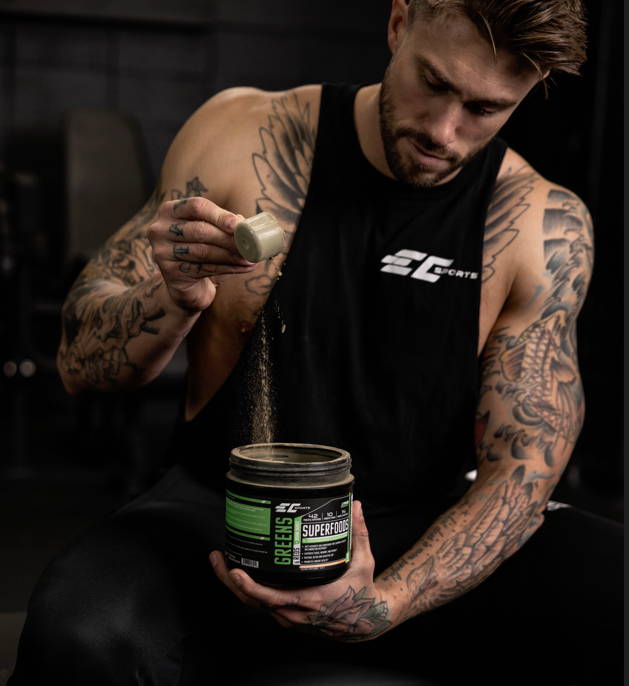 SUPER DELICIOUS GREENS & REDS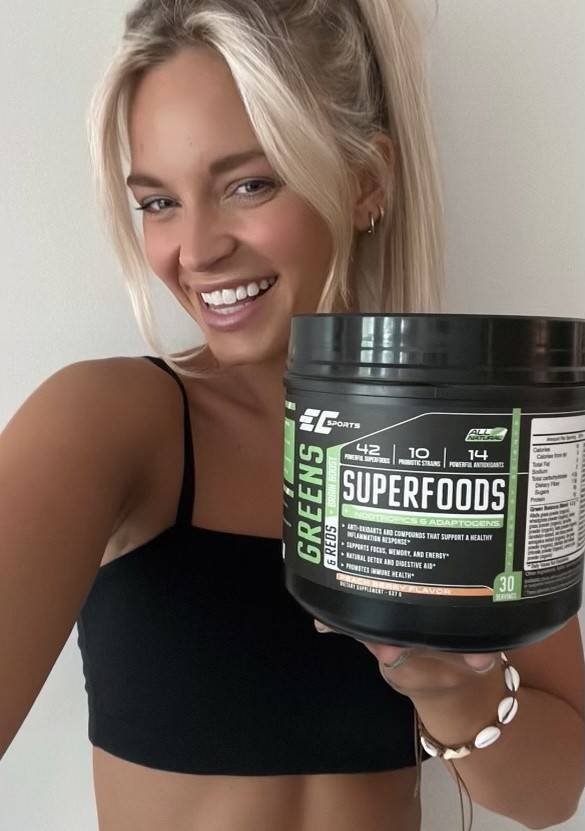 "I've tried so many greens/reds products (no seriously like every brand.) These hands down have the most benefits and taste so good I actually look forward to them every day! "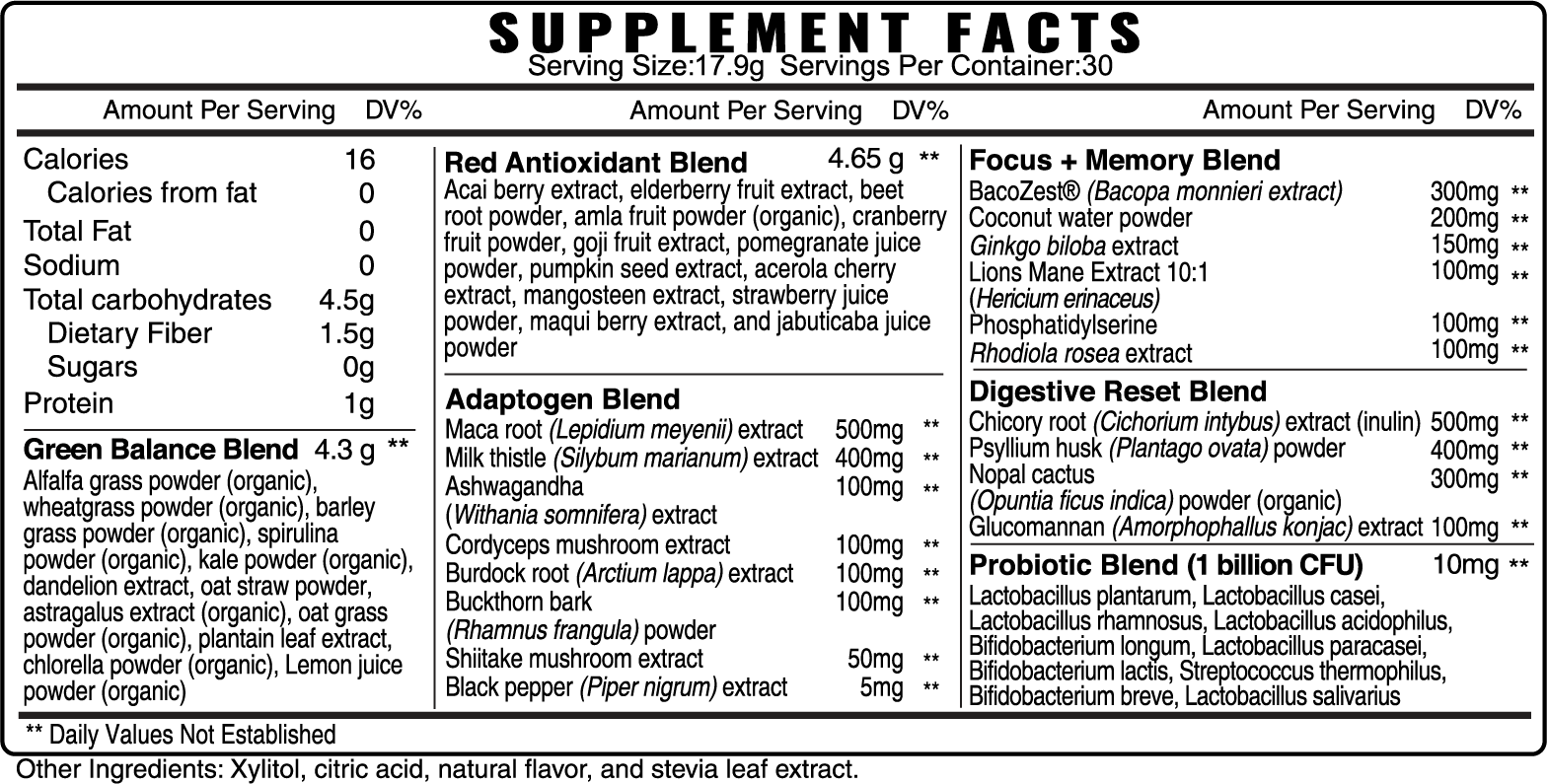 You've got questions, We've got answers
Is Greens and Reds Superfood Vegan?
Yes! Greens & Reds Superfood + Brain Boost is vegan and uses 100% natural ingredients
Is Greens & Reds + Brain Boost 100% natural?
Yes! Greens & Reds + Brain Boost uses is made using 100% natural ingredients and our Greens Blend is Organic
What does your 60 Day Money Back Guarantee Mean?
This means if you are not satisfied with your purchase we will refund your order 100%