EXPERIENCE THE ULTIMATE BRAIN BOOST
Clinically tested ingredients proven to support memory, mood,

and focus

Formulated with natural caffeine for clean energy with

no crash or jitters

Feel the difference in 15 minutes
60 Day Money-Back Guarantee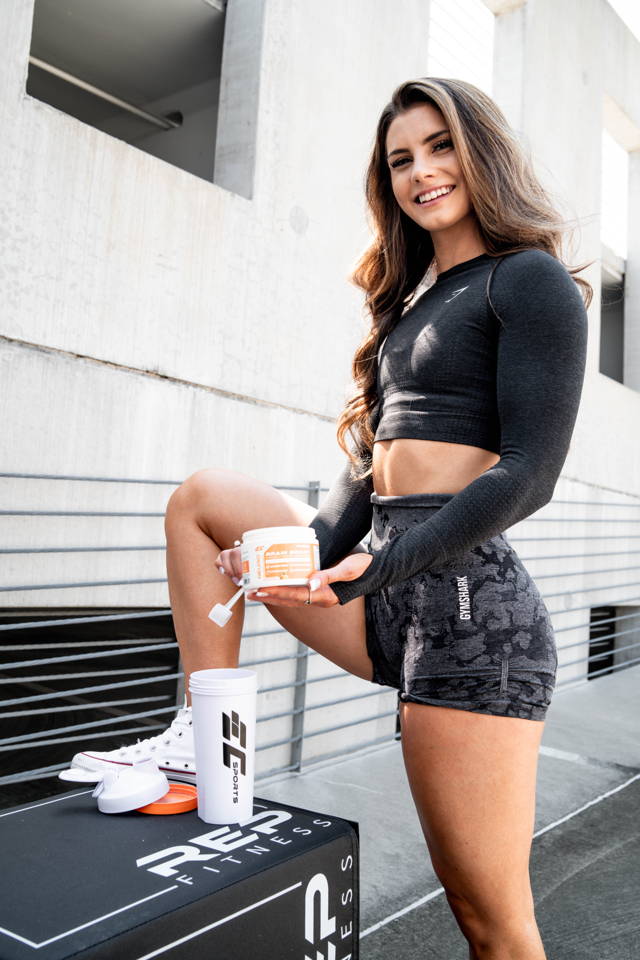 Neuro+ brain will give you instant energy that last for hours!! You'll be ditching coffee and energy drinks for good.
Brain boost has clinically tested ingredient bacopa that will give you LASER FOCUS. Your productivity will be through the roof.
Forget where you put you phone 5 seconds ago? Neuro+ brain boost has clinically tested bacopa proven to help improve short term and long term memory!
MOOD BOOST + STRESS REDUCER :)
Say goodbye to stress and anxiety. Clinically tested bacopa is proven to help improve mood and decrease stres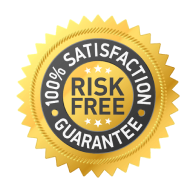 Obviously, results can vary and we want you to be 100% satisfied. That's why we offer a 60-day Guarantee. If you're not happy we will refund your purchase 100%
What's in Neuro+ Brain Boost?

The clinical dose of bacopa, 300 mg, which has been proven to improve cognition, is paired with alpha-GPC and phosphatidylserine, 2 essential neuro compounds that can cross the blood-brain barrier.
Turmeric, rhodiola, and Lion's Mane mushroom contain potent active components that aid in a wide variety of brain functions, from repair and
creation of neurons to neutralizing free radicals.
Vitamins are essential for healthy brain function, so we added some of the most important ones: Vitamins B5, B6, B12, and D. These all aid in promoting superior brain function.
Using natural caffeine from green tea and green coffee bean, and paired with the amino acid L-Theanine, Neuro Boost provides a clean, steady energy
without the crash.
Real Reviews from Real People