ALL NATURAL NITRIC OXIDE BOOSTER & PUMP FORMULA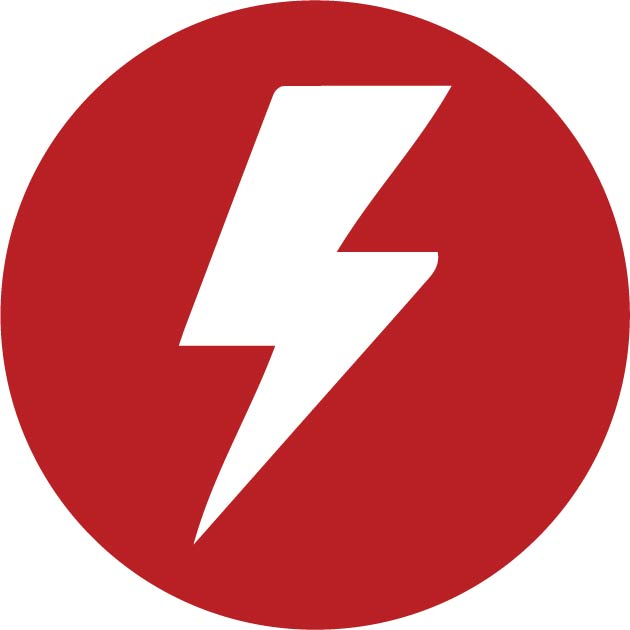 SUPPORTS NATURAL
ENERGY + eNDURANCE
Beet root juice helps boost stamina to help support energy and endurance during your workout. Get an exercise push with this premium stimulant -free nitric oxide formula.
sUPPORTS HEART &
CIRCULATORY HEALTH
Beet root juice helps to increase blood flow, which supports circulatory and heart health.*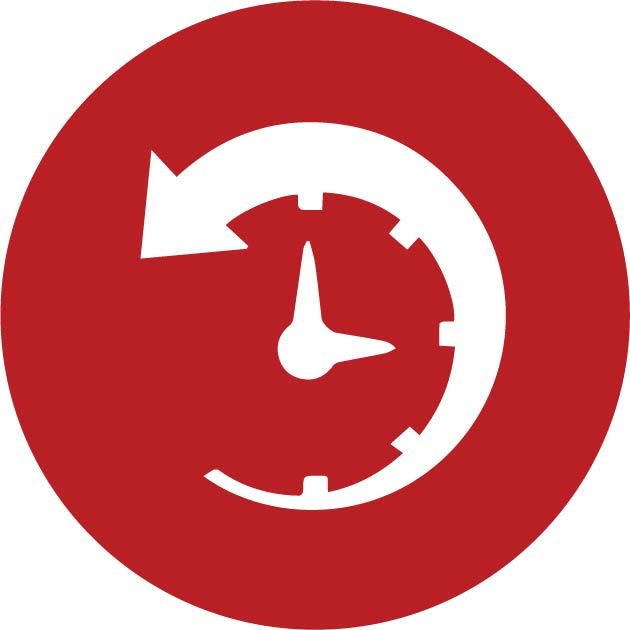 IMPROVES LACTIC
acid clearance
Nitric oxide helps the body transport more oxygen to muscle tissues, which reduces lactic acid build-up
You've got questions, We've got answers
Can NitroBeet be combined with other supplements?
Yes, we recommend to combine NitroBeet with your favorite preworkout.
What does your 60 Day Money Back Guarantee Mean?
This means if you are not satisfied with your purchase we will refund your order
Is NitroBeet 100% Natural?
Yes, there are 0 artificial ingredients in NitroBeet