FREE BOTTLE OF NITROBEET- SEE DETAILS BELOW
CLEAN ENERGY + SUPERCHARGED POWER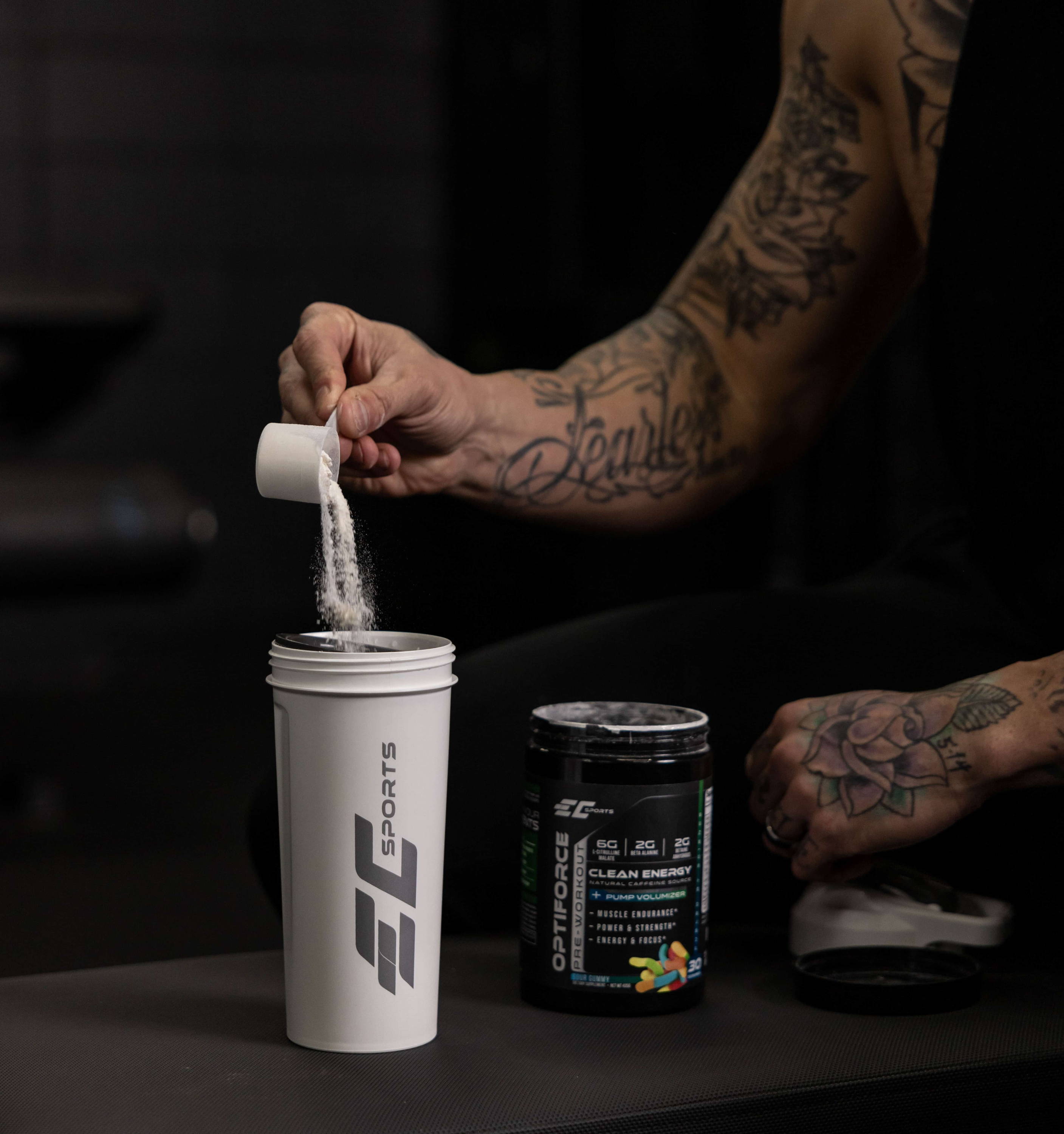 Your WORKOUT JUST EVOLVED
OptiForce Pre Workout gives you the natural energy you need to demolish each workout. Transform your experience with proven ingredients and natural caffeine. No Jitters.. No Crash.. Just the good stuff that will help you push through your workout and feel your best afterwards!
OptiForce uses all natural caffeine paired with L-theanine for a clean energy boost with no crash while helping to boost focus and alertness.
The combination of key vasodilation ingredients found in OptiForce Pre-workout can help improve blood flow to the muscles, helping boost your performance in the gym while giving you a great pump.
thanks to the use of adaptogens and natural caffeine
EXCLUSIVE INTERNET offer: free nitrobeet WITH PURCHASE OF OPTIFORCE