5 Ways OptiNOs will help you Build Lean Muscle FASTER!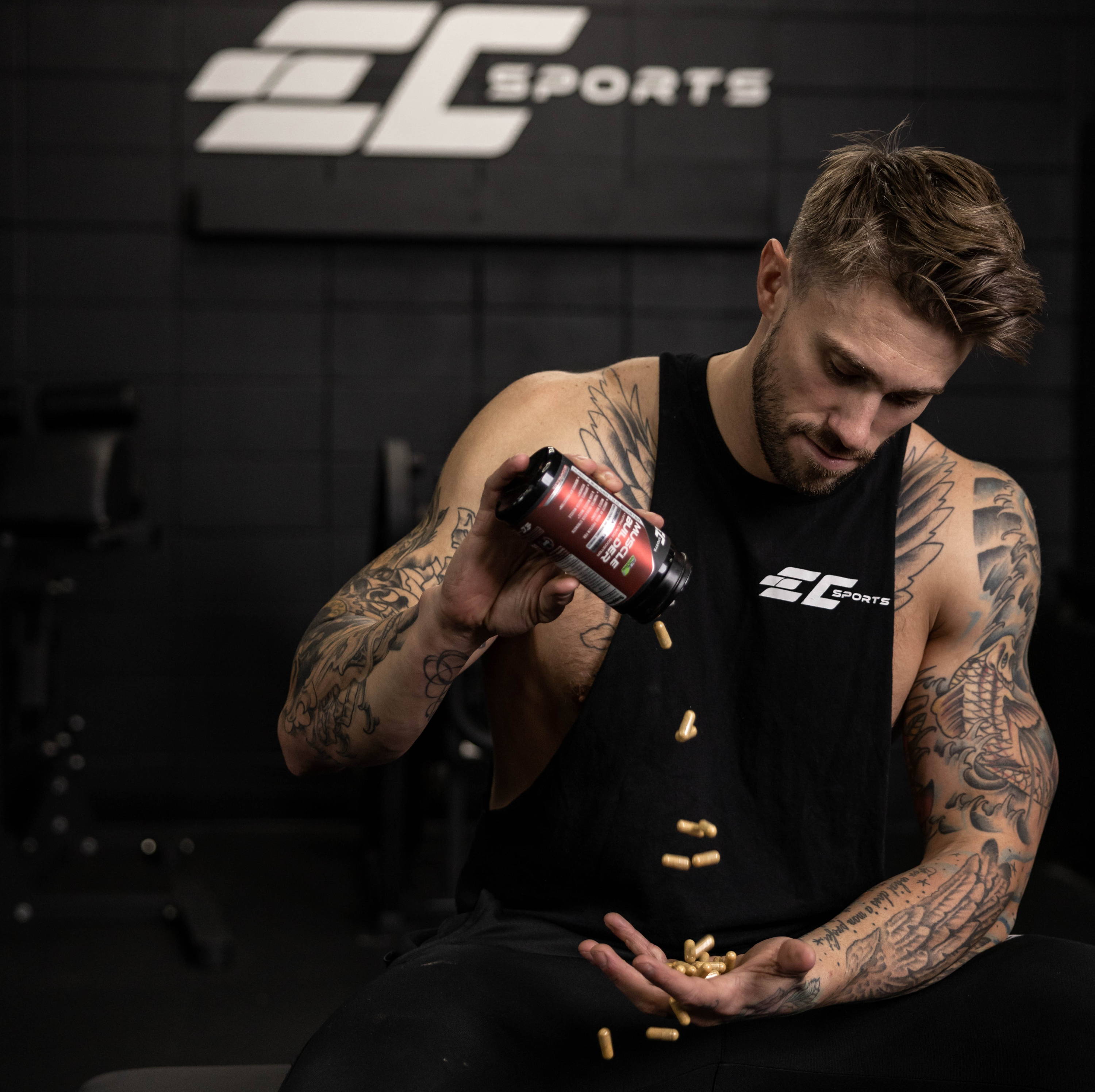 1. OptiNOs® maximizes protein utilization for muscle building
OptiNOs® activates the mTOR gene, stimulating the process of protein synthesis. This enables your body to optimize the utilization of the protein you consume, promoting muscle growth and facilitating repair.*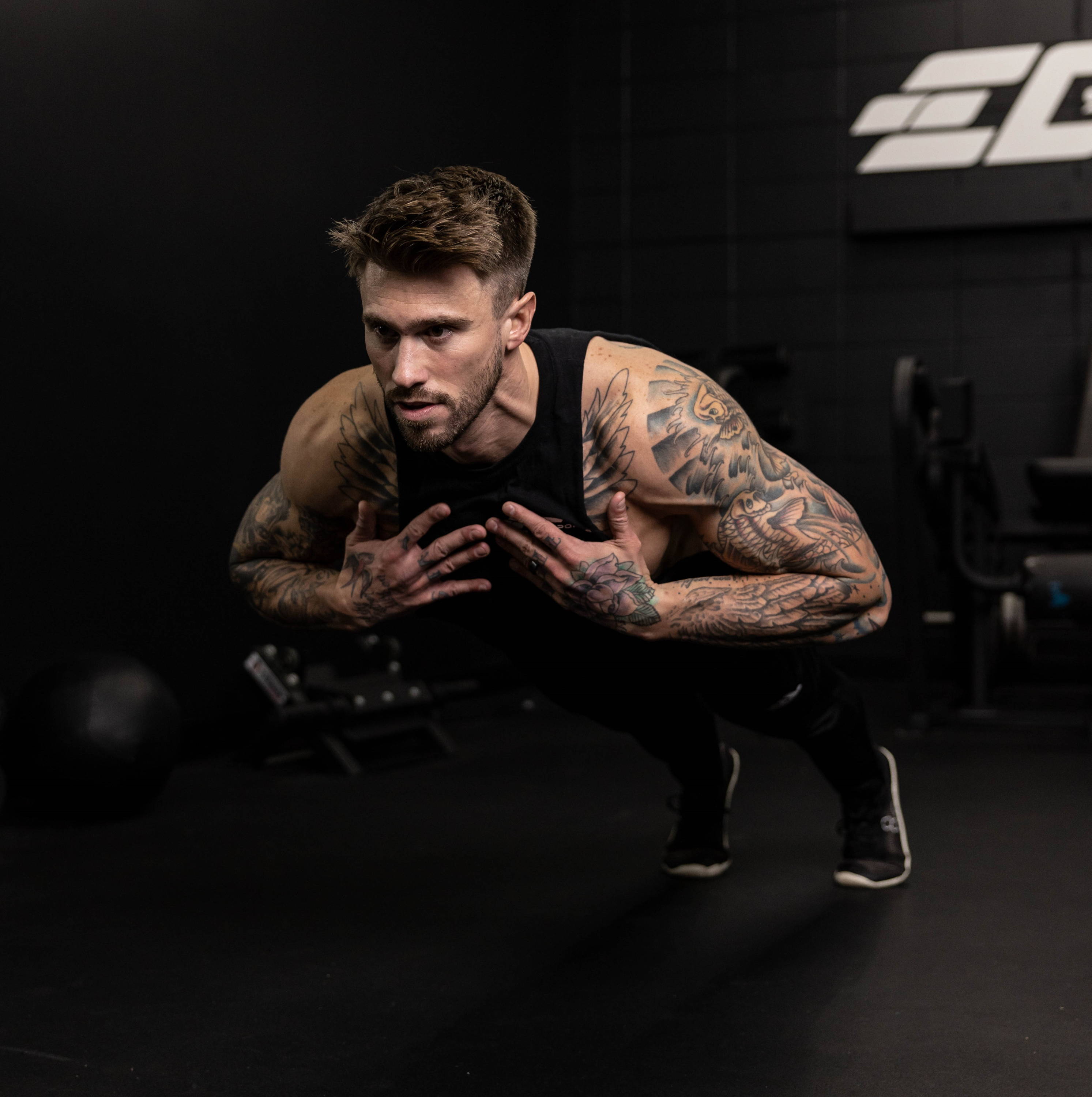 2. OptiNOs® Show a Remarkable 3x Increase in Lean Muscle within 6 weeks
In a clinical trial, participants who took OptiNOs® witnessed a remarkable 3x increase in lean muscle compared to the placebo group within a span of just 6 weeks. This significant enhancement in muscle development highlights how OptiNOs® can effectively support and improve workout performance. By promoting lean muscle growth, OptiNOs® can aid in achieving greater strength, improved physique, and overall fitness goals.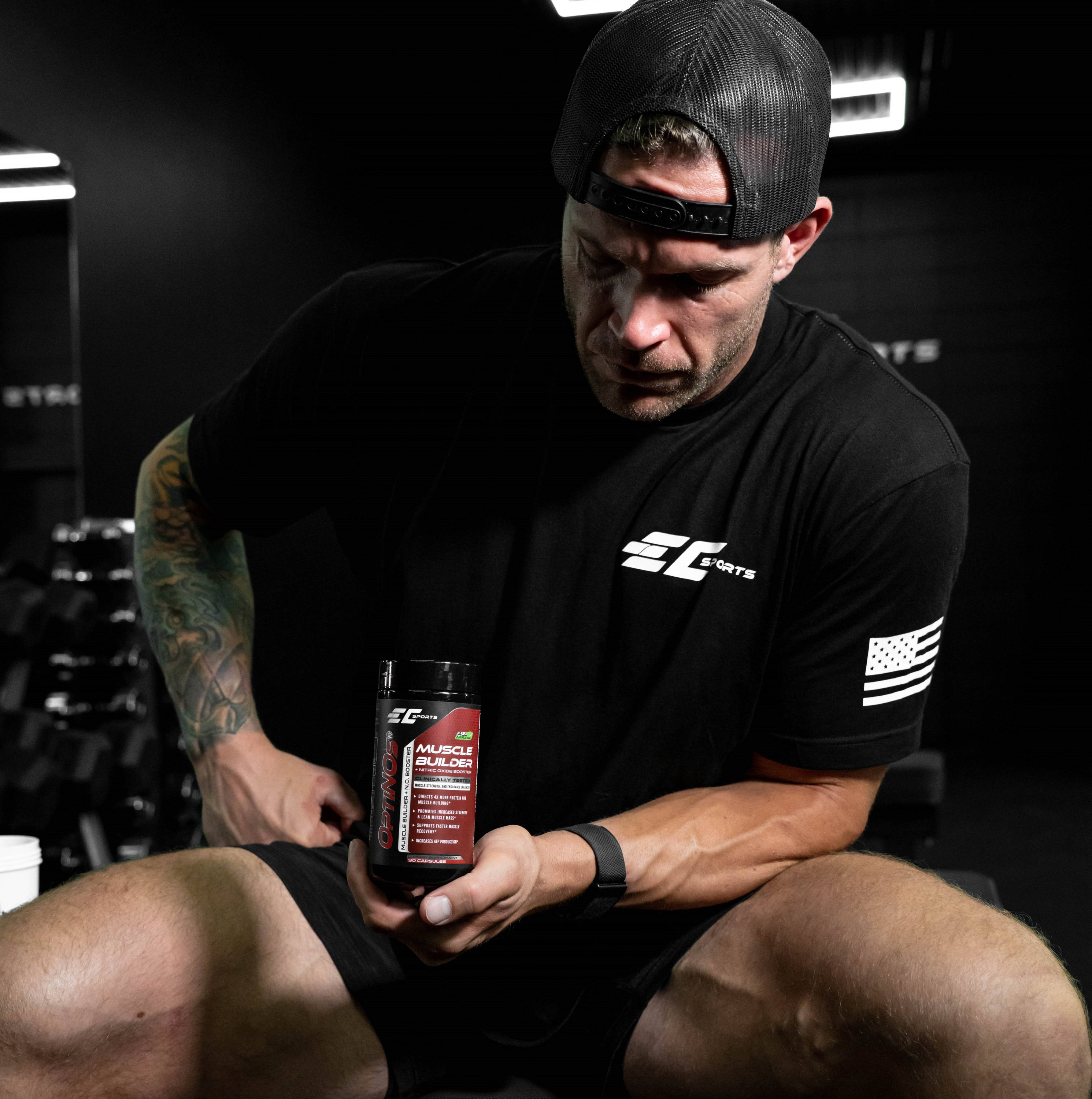 3. OptiNOs® Enhances Lactate Clearance by an Outstanding 140%.
OptiNOs® enhances blood flow, accelerating the removal of lactic acid from your muscle tissue. Coupled with the increased utilization of protein for muscle building and repair, this combination contributes to faster recovery time and improved overall recuperation.*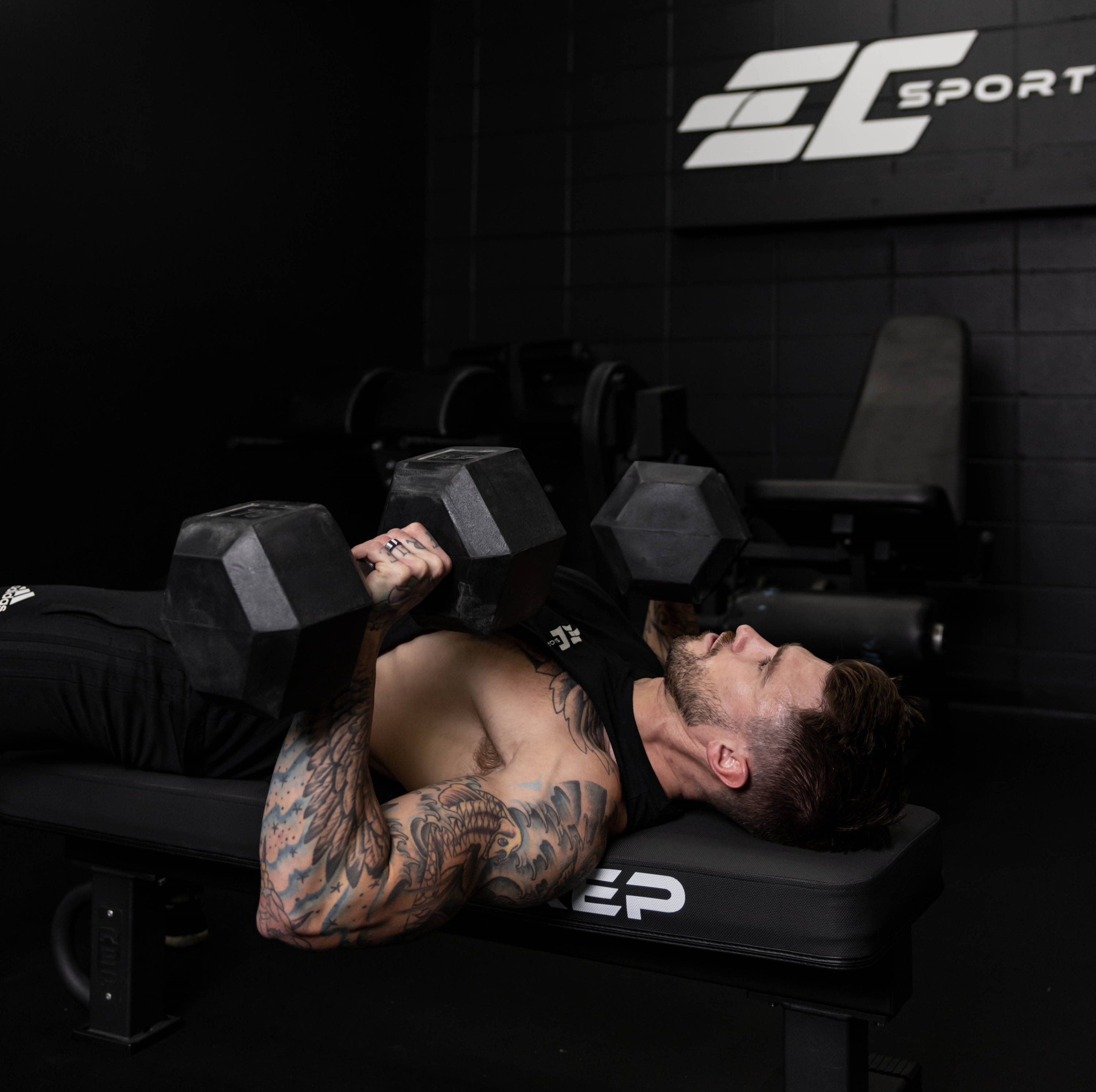 4. OptiNOs® Showed Significant Strength Gains in Individuals
OptiNOs® has been proven to significantly improve strength in just 6 weeks. Clinical trial participants witnessed a 58lb increase in bench press and a 78lb increase in leg press compared to the placebo group. Additionally, OptiNOs® led to a remarkable 6x increase in endurance, allowing individuals to push through workouts and achieve more reps.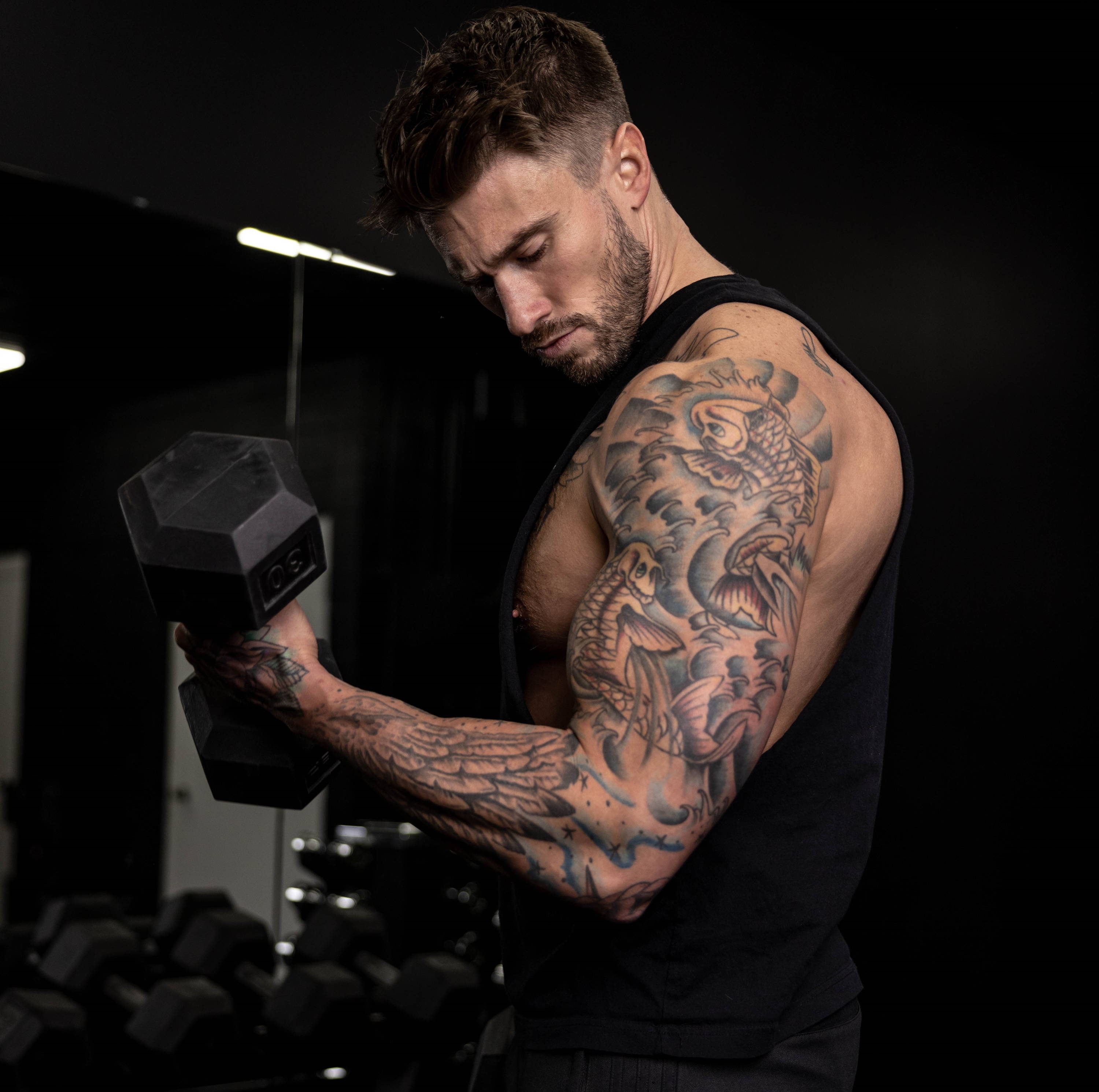 5. OptiNOs® Amplifies Nitric Oxide Levels for Enhanced Performance
OptiNOs® naturally activates the eNOS gene, which leads to increased nitric oxide production. This boost in nitric oxide levels improves blood flow and oxygen delivery, providing vital support for enhanced workout performance. By optimizing circulation and oxygen availability to muscles, OptiNOs® can contribute to improved endurance, strength, and overall athletic performance during workouts.
Experience the transformative power of OptiNOs® as it enhances strength, endurance, and recovery. Don't just take our word for it—EC Sports athlete Gordon shares his review.
Here is a Full Break Down of How OptiNOs® Works: