L-CARNITINE 50% OFF - SEE DETAILS BELOW
CLEAN ENERGY & MUSCLE PUMP FORMULA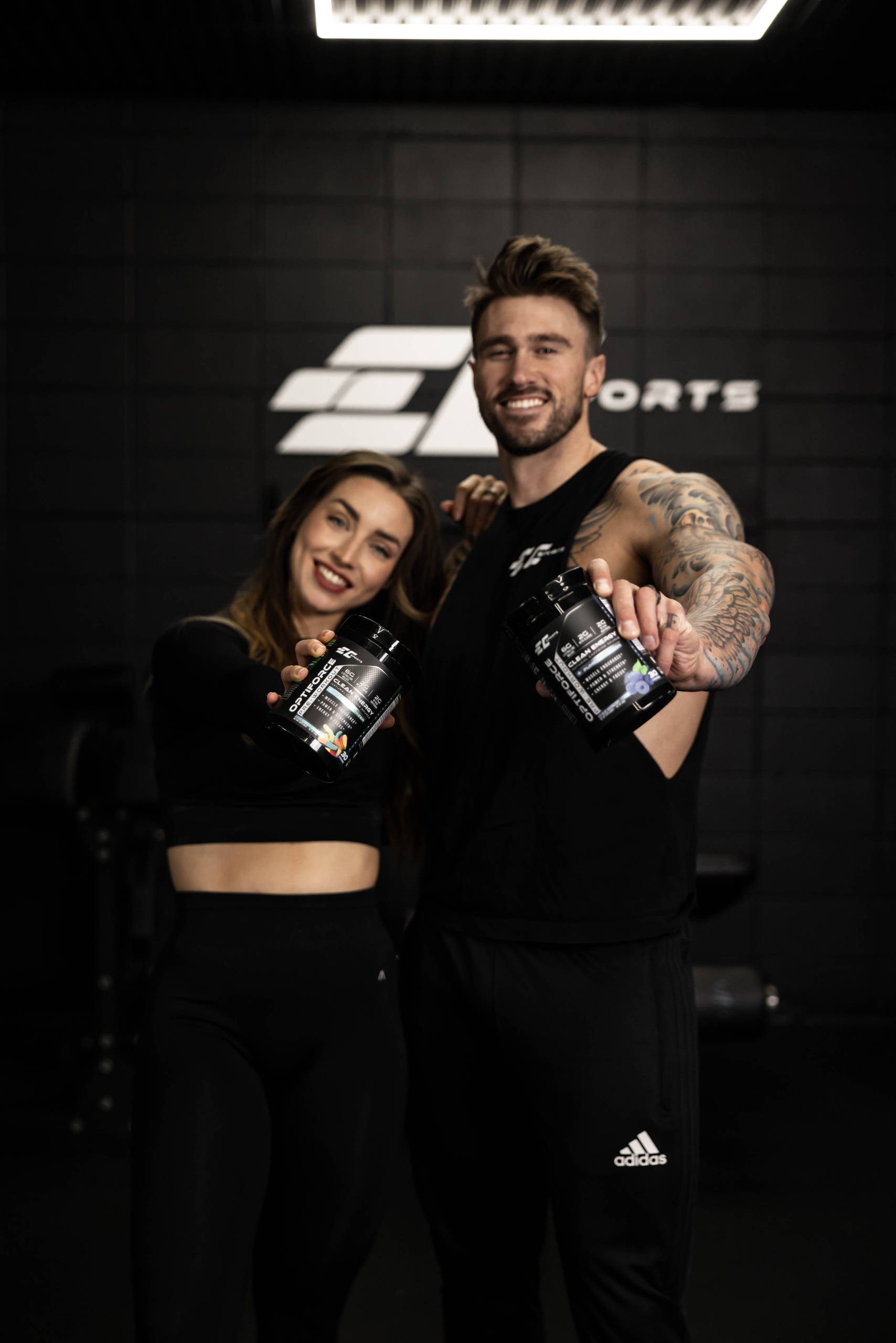 OptiForce utilizes all-natural caffeine from green tea and green coffee bean that provides you with immediate energy to help you kickstart and push through your toughest workouts until the very end all without the dreadful crash.
❱ Sustained & Long-Lasting Energy
Unlike most stimulants that hit hard upfront and then cause a drastic crash halfway through your workout, OptiForce uses all natural caffeine paired with L-theanine for a clean energy boost with no crash while helping to boost focus and alertness.
❱ Intense Pumps & Power
The combination of key vasodilation ingredients found in OptiForce Pre-workout can help improve blood flow to the muscles, helping boost your performance in the gym while giving you a great pump. As well, ingredients in OptiForce such as Betaine Anhydrous and Beta Alanine help to boost power & strength in gym helping you to reach your goals faster!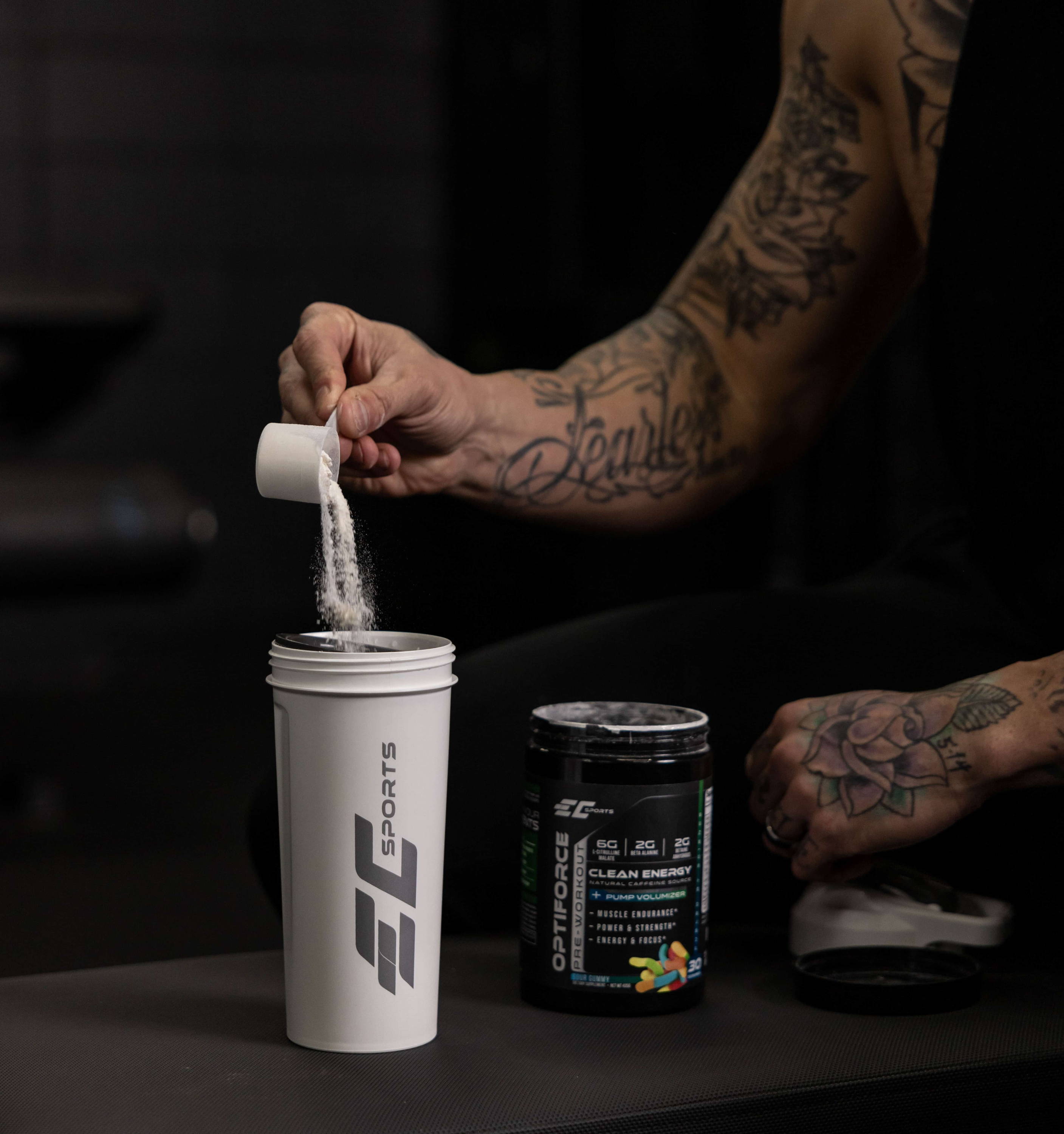 Your WORKOUT JUST EVOLVED
OptiForce Pre Workout gives you the natural energy you need to demolish each workout. Transform your experience with proven ingredients and natural caffeine. No Jitters.. No Crash.. Just the good stuff that will help you push through your workout and feel your best afterwards!
derived from whole coffee fruit extract and green coffee bean
Over 12.5G Active Ingredients
over 12.5 active ingredients proven to enhance power, strength, and endurance
thanks to the use of adaptogens and natural caffeine
EXCLUSIVE INTERNET offer: 50% off l-carnitine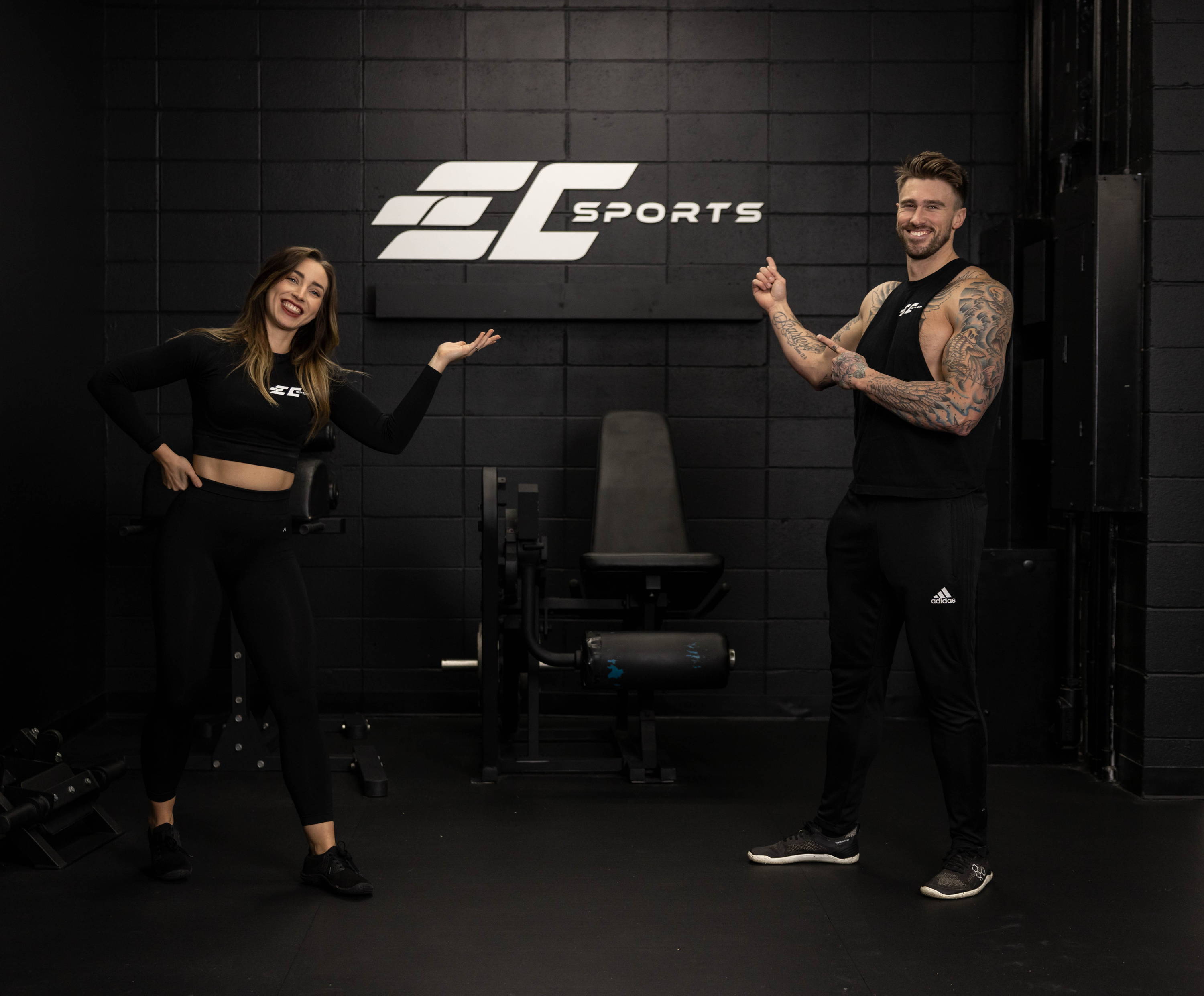 THE EC SPORTS ADVANTAGE: BETTER QUALITY + LOWER PRICES
Better quality + lower prices
So, you are probably wondering how we are able to offer lower prices and claim to have better quality products? Well, we are the manufacturer! There are no middle mans to jack up prices.
WHERE ARE THE PRODUCTS MADE?
Our products are made in our 100,000 sq. ft. GMP certified facility and shipped directly out to you!
In this picture you see Daniella (me) and Cody, we personally ensure your products arrive to you in top quality. If you have any questions please reach out!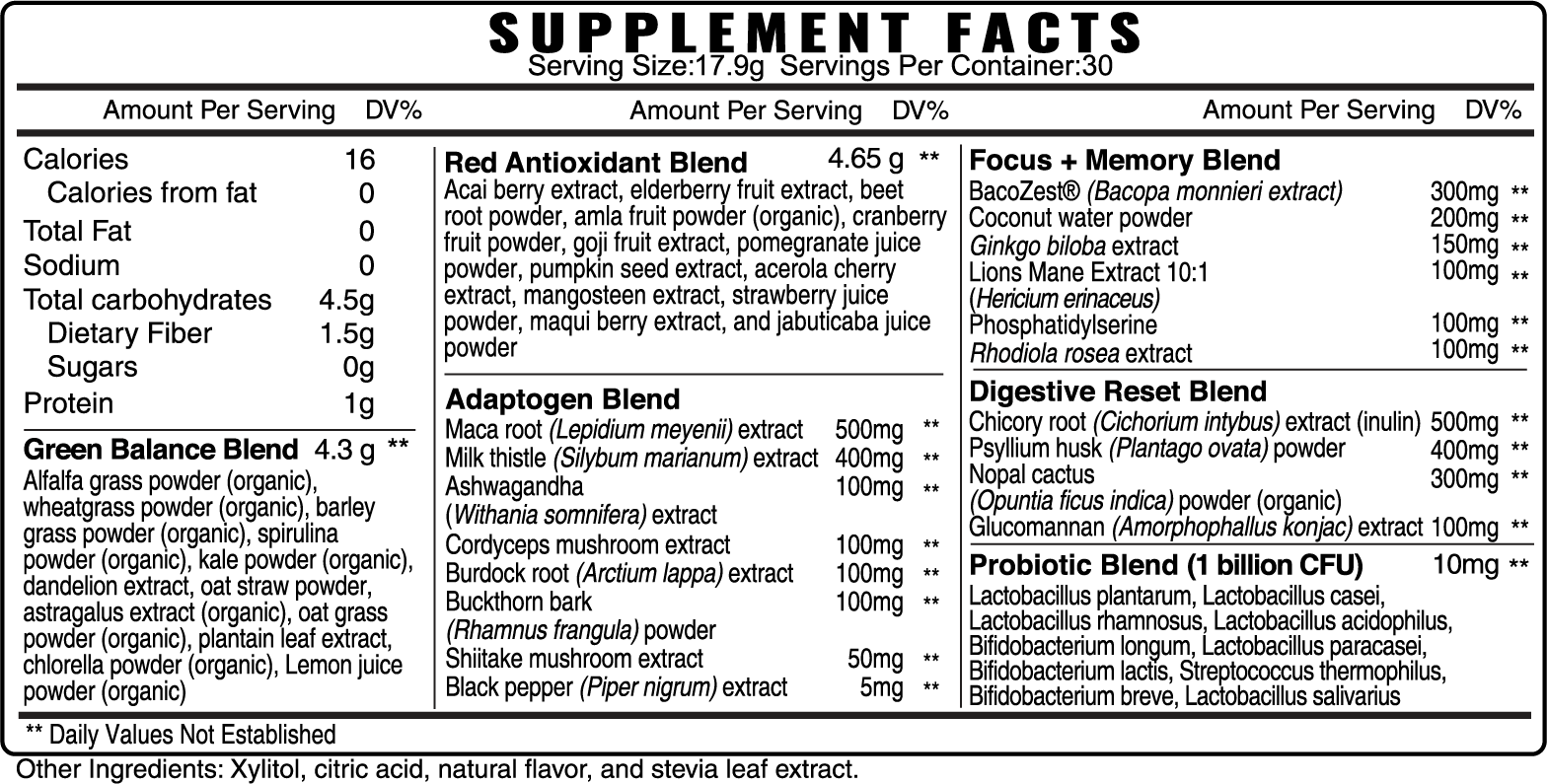 This page is created by GemPages Support.
Learn more